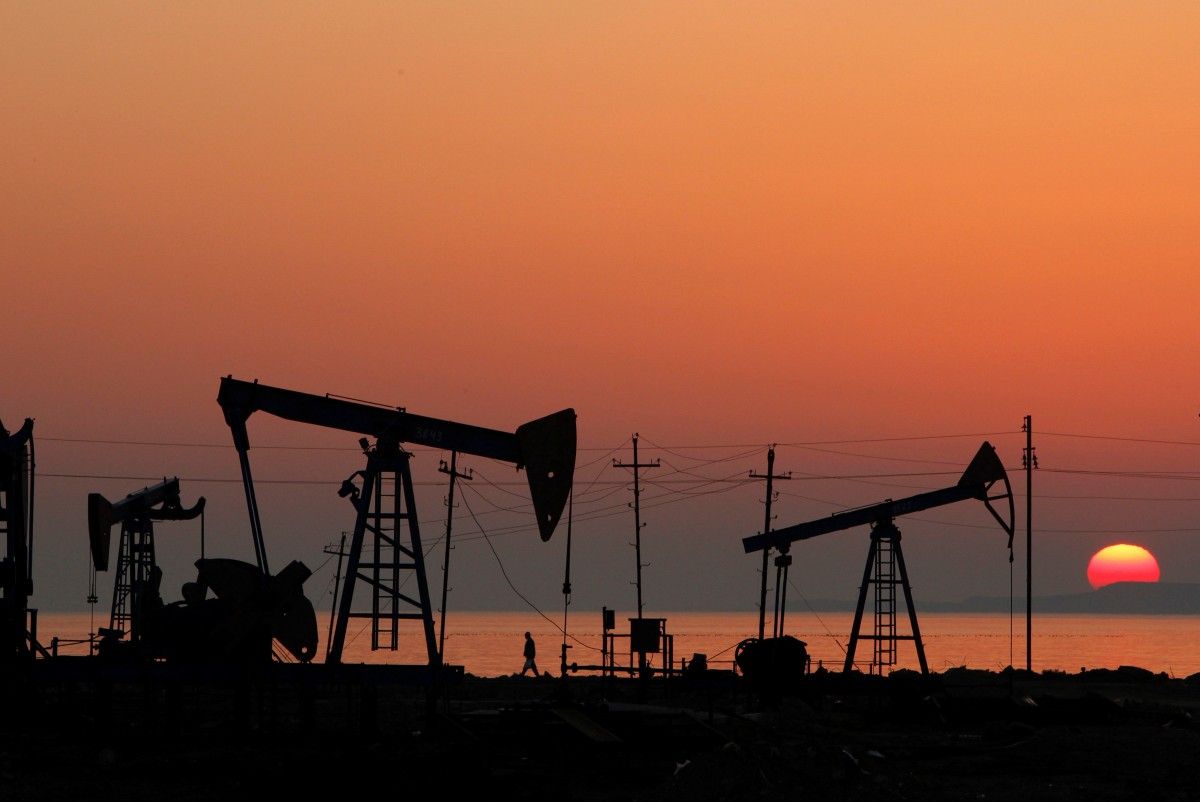 REUTERS
Oil prices fell on Thursday, reversing some of the strong gains from the previous session, as economic concerns raised doubts about ongoing fuel demand growth.
U.S. West Texas Intermediate (WTI) crude futures CLc1 were at $69.91 per barrel at 0455 GMT, down 46 cents, or 0.7 percent, from their last settlement, Reuters said.
Brent crude futures LCOc1 slipped 43 cents, or 0.5 percent, to $79.33 a barrel.
The falls came on the back of a potential slowdown in fuel demand growth because of trade disputes between the United States and China as well as emerging market turmoil.
Read alsoReuters: Oil prices rise on declining U.S. crude stockpiles, looming Iran sanctions
American companies in China are being hurt by tariffs in the growing trade war between Washington and Beijing, according to a survey of hundreds of firms, prompting the U.S. business lobbies behind the poll to urge the Trump administration to reconsider its approach.
The Trump administration has invited Chinese officials to restart trade talks, just as Washington prepares to escalate the U.S.-China trade war with tariffs on $200 billion worth of Chinese goods.
Benjamin Lu of Singapore-based brokerage Phillip Futures said in a note on Thursday that the Sino-American trade disputes "elicited considerable uncertainty to the prospect of economic growth and oil demand."
The Organization of the Petroleum Exporting Countries (OPEC) on Wednesday reduced its forecast for 2019 global oil demand growth, pointing to economic risks.
In its monthly report, OPEC said world oil demand next year would rise by 1.41 million barrels per day (bpd), 20,000 bpd less than last month and the second consecutive reduction in the forecast.