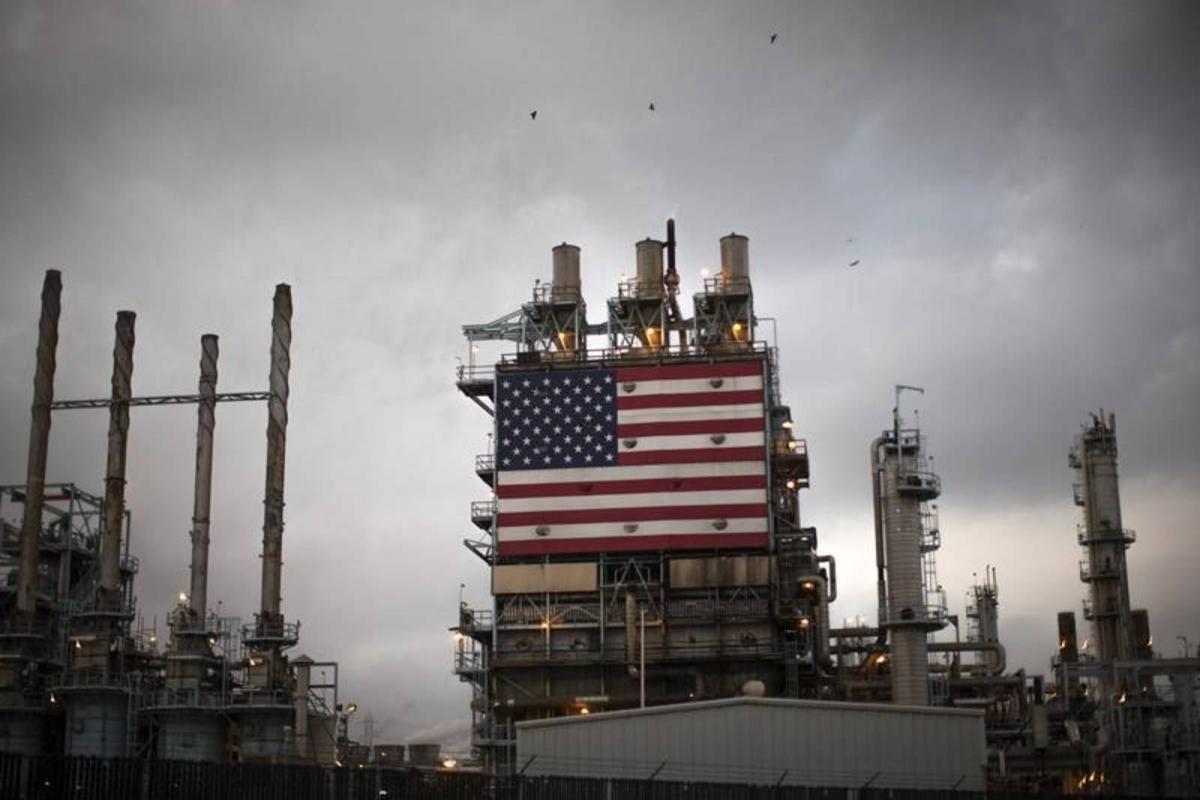 REUTERS
Oil on Friday clawed back some of its losses from the previous session, when prices fell the most in a month, as concerns about oil supply are countering worries that emerging market crises and trade disputes could dent demand.
Brent crude was up 8 cents, or 0.1 percent, at $78.26 a barrel by 0338 GMT, after falling 2 percent on Thursday. The global benchmark rose on Wednesday to its highest since May 22 at $80.13, Reuters said.
U.S. West Texas Intermediate (WTI) futures were up 18 cents, or 0.2 percent, at 68.76 a barrel, after dropping 2.5 percent on Thursday.
Read alsoReuters: Oil prices fall as economic concerns counter tightening supplies
Brent is heading for a 1.8 percent gain this week, while WTI is on track for a 1.5 percent increase.
"Prices remain well supported as the market continues to fret about ongoing structural supply issues elsewhere," ANZ Research said in a note.
The International Energy Agency on Thursday warned that although the oil market was tightening at the moment and world oil demand would reach 100 million barrels per day (bpd) in the next three months, global economic risks were mounting.
"As we move into 2019, a possible risk to our forecast lies in some key emerging economies, partly due to currency depreciations versus the U.S. dollar, raising the cost of imported energy," the agency said.
"In addition, there is a risk to growth from an escalation of trade disputes," the Paris-based agency said.
China will not buckle to U.S. demands in any trade negotiations, the major state-run China Daily newspaper said in an editorial on Friday, after Chinese officials welcomed an invitation from Washington for a new round of talks.
U.S. President Trump said on Twitter on Thursday that the United States holds the upper hand in talks.