Parliament supports rise in import duties
At the third attempt, the Ukrainian parliament has adopted a government bill on measures to stabilize the balance of payments (No. 1562), raising import duties for period of 12 months on 100 commodity groups, which is expected to increase budget revenues by UAH 17.6 billion.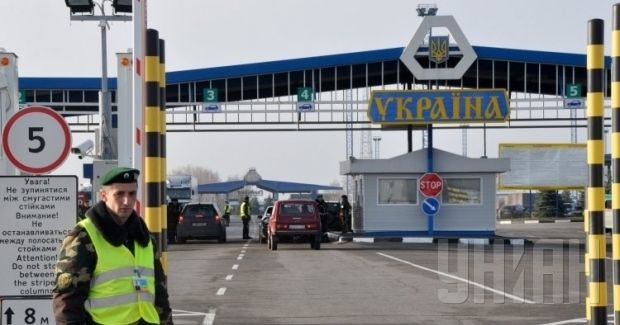 UNIAN
According to UNIAN's correspondent in parliament, 232 deputies voted in favor of the bill on Thursday, with 226 required for such a decision to be passed.
When commenting on the need for adopting the bill, Finance Minister Natalia Jaresko noted that the proposed measure is only a temporary one and has been agreed with the country's international partners, namely the International Monetary Fund.
If you see a spelling error on our site, select it and press Ctrl+Enter