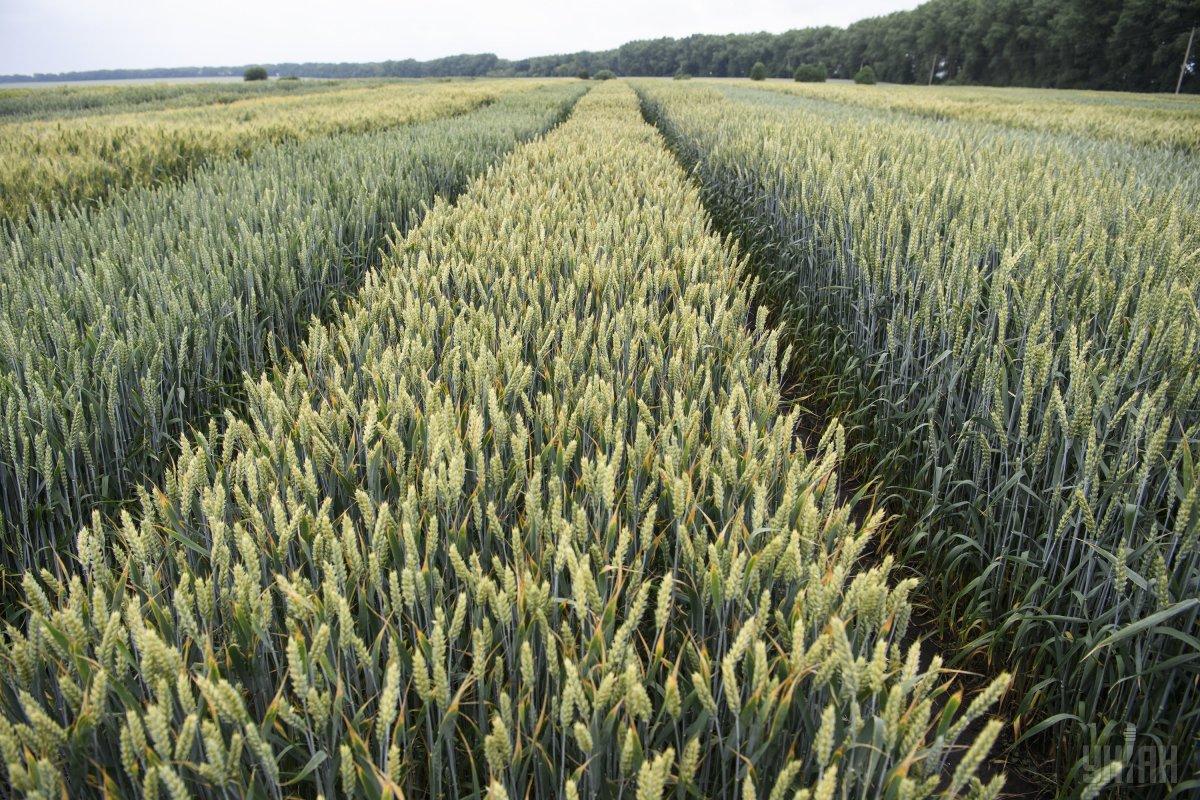 Photo from UNIAN
Ukrainian farmers are likely to expand the 2019 sowing area under barley and wheat taking advantage of favourable prices, but reduce the maize sowing area, analyst UkrAgroConsult said on Tuesday.
"UkrAgroConsult believes there are good reasons for expanding the winter barley and wheat planted area. Barley export prices are now the highest over the past four and a half years. Wheat prices – the highest over the last three and a half years," the consultancy said in a report, Reuters said.
But it said that maize prices did not show a steady upward trend, and there are more bearish factors in the maize market in the 2018/19 season than in the markets of other cereals.
Read alsoUkrainian farmers launch campaign to sow winter grain crops
As UNIAN reported, farmers plan to reduce areas under winter grain crops this year by 32,900 hectares compared to the previous year. At the same time, areas under winter wheat will be expanded by 32,800 hectares in comparison with the previous year.
Areas under winter barley and rye this year will shrink by 54,000 hectares and 13,600 hectares, respectively.
Winter wheat and triticale will account for 85.8% of winter grain crops to be sown this year, the share of winter barley will be 12.1% and that of winter rye will be 2%, experts said.
The past winter was the most successful for winter crops in Ukraine over the entire history of records. The loss of winter crops was less than 0.1%, Ukraine's Agrarian Policy and Food Ministry said.