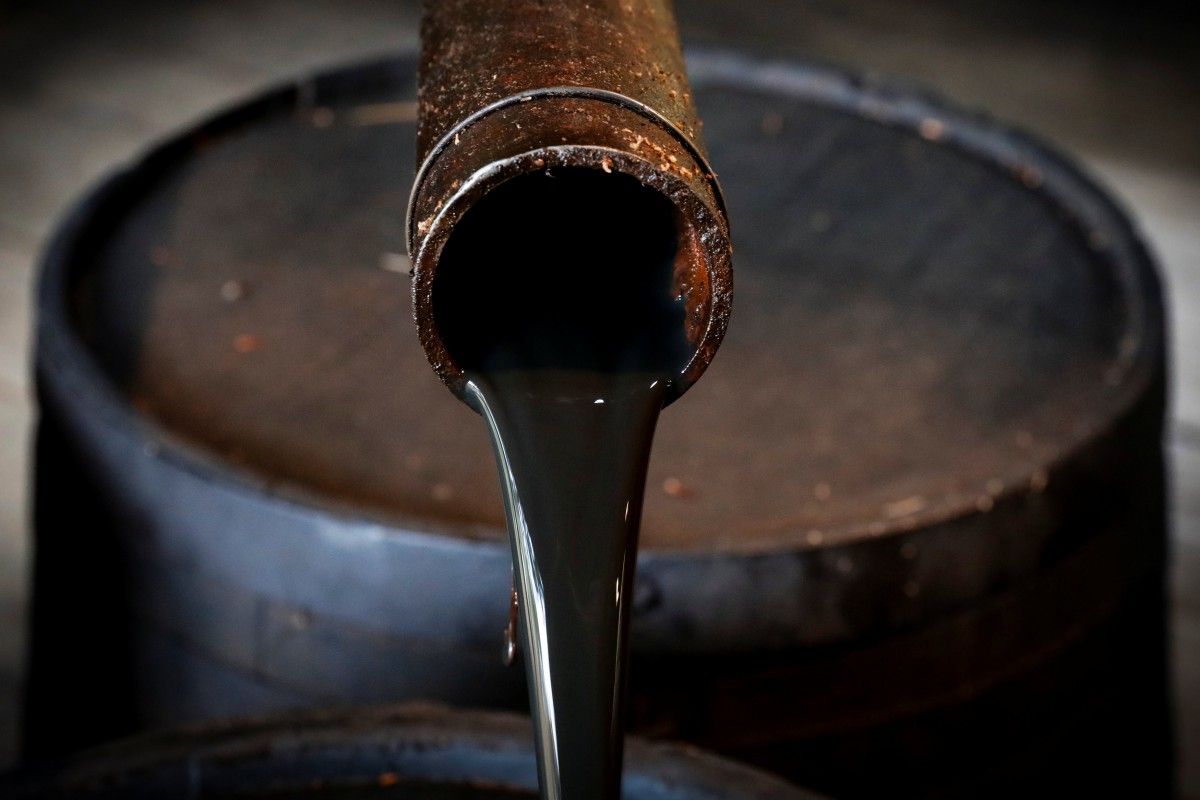 REUTERS
The St Petersburg International Mercantile Exchange (SPIMEX) has launched crude oil trading with loadings on the peninsula of Crimea that Russia annexed from Ukraine in 2014, data published by the exchange showed on Tuesday.
Trading in oil to be loaded from the Crimea began on Monday, Reuters said.
The exchange has not revealed the sellers. One of the delivery bases is owned by the Chernomorneftegaz company, which produces oil and gas in Crimea. 
Read alsoTurkey probing into imports of coal from occupied Donbas – media
Prior to the annexation of Crimea by Russia in 2014, it was a Ukrainian-owned company, state-run JSC Chornomornaftogaz, which was a subsidiary of NJSC Naftogaz of Ukraine. All the assets of Chornomornaftogaz were seized by Russia.
The exchange said 60 tonnes of oil were for sale for lifting by rail from Aivazovskaya station, 25 tonnes were set to be lifted by road vehicles from the Feodosia oil hub and 25 tonnes of oil was to be transported from Semyonovka delivery point.
All three lots were offered for 37,730 rubles ($557) per tonne.
SPIMEX had already introduced the trading of stable gas condensate for lifting from Crimea.
Several Russian companies have been placed under sanctions by the West over Moscow's annexation of Crimea and its role in the Ukraine crisis. International companies risk penalties if they are involved in operations on the peninsula.