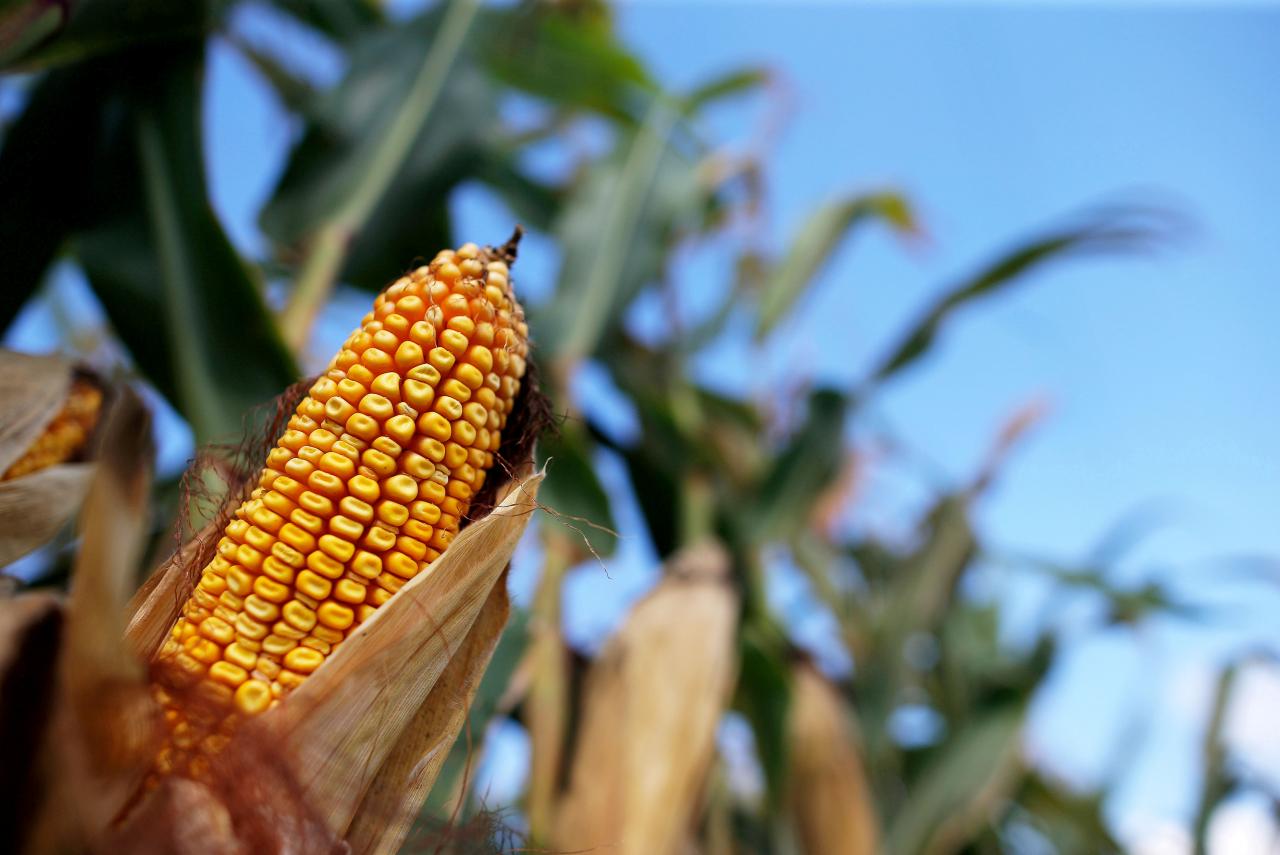 REUTERS
Ukrainian corn sank to a nine-month low Monday, down $4.50/mt on the day to assessed by S&P Global Platts at $168.50/mt, amid thin demand and forecasts of a large new crop.
Demand from destinations in Europe, the Middle East and North Africa has been slow due to solid coverage, while good soil moisture has led to forecasts of a bumper crop, S&P Global Platts reported.
Looser fundamentals have contributed to a monthly fall of $27.50/mt since Ukrainian corn reached its two-month high in mid-August on fears of a wheat shortage.
However, as wheat supply fears subsided, owing to better yield results than expected, wheat demand dissipated, injecting downside into prices.
Read alsoUkraine expects record maize harvest, rising sales to China
This subsequently knocked corn demand for animal feed end-users in Europe, who had been forward buying corn in anticipation of extremely firm feed wheat prices.
Despite prices sliding, market participants said they expect an increase in offers in the coming weeks as the harvest progresses, which could indicate a more bearish trend for market prices.
Indeed, global competition from the US, where the USDA WASDE report recently revised its production level up over 6 million mt Wednesday, is also weighing on prices.
However, there are signals from the Middle East and North Africa, particularly from Egypt, Syria and Libya, that short positions need covering.
An uptick in demand could bring greater balance to the market in the coming weeks.