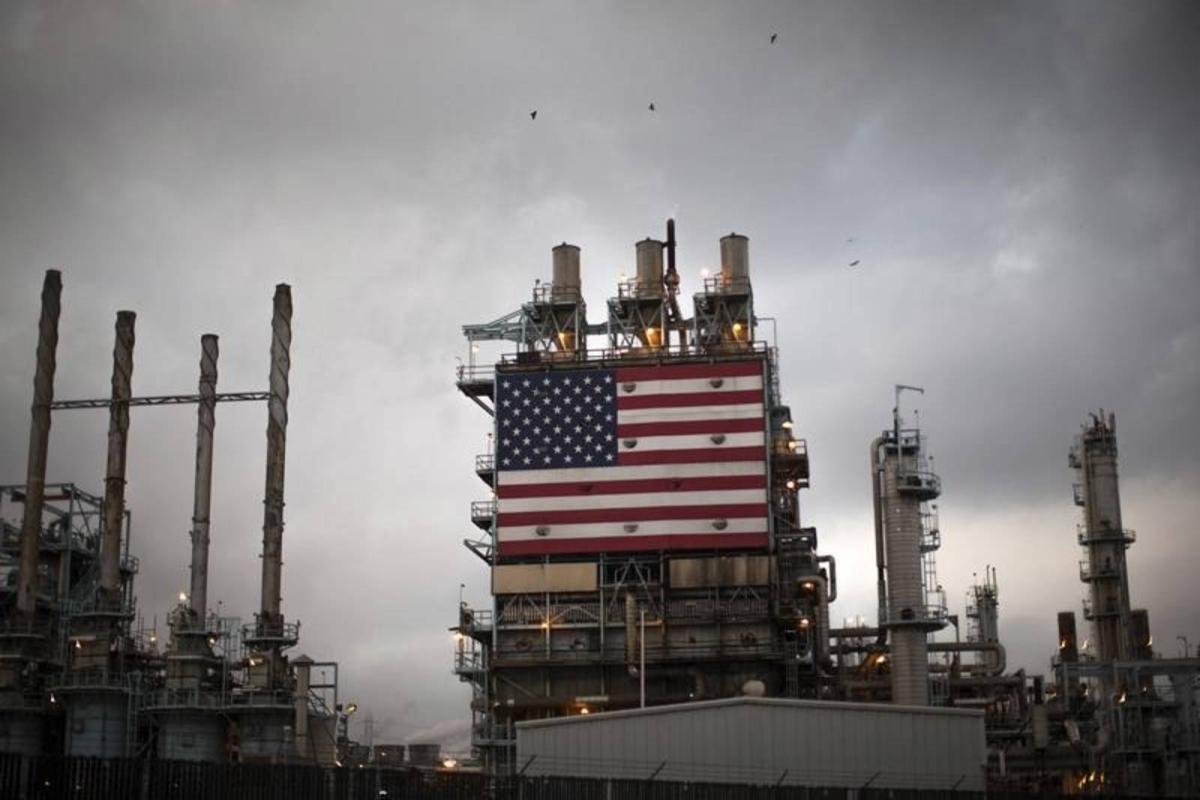 REUTERS
Oil benchmark Brent traded little changed on Wednesday after rising to its highest in nearly four years in the previous session while U.S. crude futures fell as United States' officials tried to assure that the market would be well-supplied before sanctions are re-imposed on producer Iran.
Brent crude futures were down 4 cents at $81.83 a barrel by 0342 GMT, after gaining nearly 1 percent the previous session, Reuters said.
Brent rose on Tuesday to its highest since November 2014 at $82.55 per barrel.
U.S. crude futures were down 13 cents, or 0.2 percent, at $72.15 a barrel. They rose 0.3 percent on Tuesday to close at their highest level since July 11.
Read alsoReuters: Oil just below four-year high as producers resist output rise to offset Iran sanctions
The United States will apply sanctions to halt oil exports from Iran, the third-largest producer in the Organization of the Petroleum Exporting Countries (OPEC), starting on November 4. The pending loss of Iranian supply has been a major factor in the recent surge in crude prices.
U.S. officials, including President Donald Trump, are trying to assure consumers and investors that enough supply will remain in the oil market while requesting producers raise their output.
"We will ensure prior to the re-imposition of our sanctions that we have a well supplied oil market," Washington's special envoy for Iran, Brian Hook, told a news conference at the United Nations General Assembly on Tuesday evening.
In an earlier speech at the UN, Trump reiterated calls on OPEC to pump more oil and stop raising prices. He also accused Iran of sowing chaos and promised further sanctions on the country.
The so-called 'OPEC+' group, which includes other oil producers, including the world's biggest Russia, as well as Oman and Kazakhstan, met over the weekend to discuss a possible increase in crude output, but the group did not see the need to add new output as the market is well-supplied currently.
Oil prices, however, have trended higher amid concerns about supply. Brent is on course for its fifth consecutive quarterly increase, the longest such stretch for the global benchmark since early 2007, when a six-quarter run led to a record high of $147.50 a barrel.