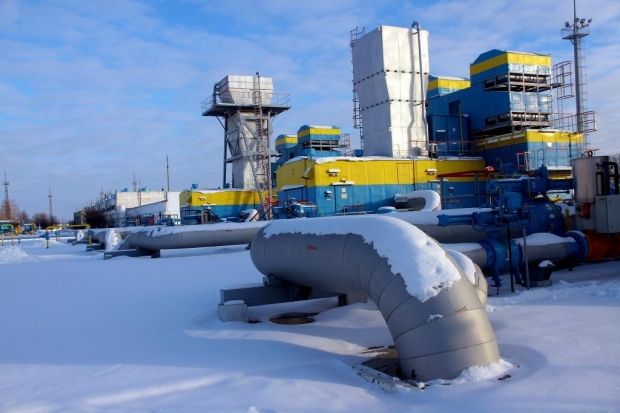 Photo from utg.ua
"FGSZ Ltd. informs the users of the network that we are ready to begin transmission of natural gas to Ukraine on January 1, 2015," Ukrainian newspaper Evropeiska Pravda reported, with reference to the company's press service.
As noted, gas supplies will be carried out in accordance with the conditions set before the termination of reverse gas supplies on September 25, 2014.
Earlier, Hungarian Minister of national development Miklos Sestak announced that Hungary would not able to resume reverse gas supplies to Ukraine until it filled its own storages.
At the same time Board Chairman of state gas company "Naftogaz of Ukraine" Andriy Kobolev said there was a possibility of the resumption of reverse gas supplies in December.
In late September, Hungary ceased reverse gas supplies to Ukraine, allegedly due to pressure from Russia.
VIDEO: Hungary to resume gas supplies (Ukraine Today)