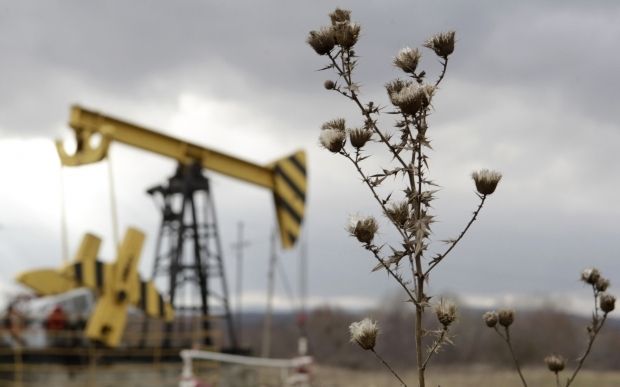 REUTERS
ICE Brent Crude futures have dropped by 1.6%, to $56.96 per barrel, according to the data of the exchange. West Texas Intermediate сrude oil price fell by 0.6%, to $53.27, a record low level since April 2009, according to Lenta.ru.
The  record decline in prices is attributed to the information about the opening of new oil fields in the United States.
Market traders in oil futures expect additional oil output from these fields, as well as the Gulf of Mexico. Experts expect that the supply of oil in 2015 will exceed demand, driving down prices.