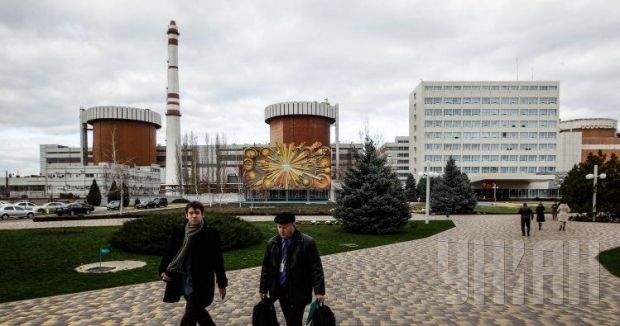 UNIAN
According to UNIAN correspondent, this was stated by Ukrainian Prime Minister Arseniy Yatseniuk at his year-end press conference in Kyiv.
"Today in Brussels there will be signed an agreement with Westinghouse on additional supplies of nuclear fuel for Ukrainian nuclear power plants. We used to be totally dependent on Rosatom in the past, [but] now we are diversifying," Yatseniuk said.
He also stated that the supply of coal in Ukraine now again exceeds consumption, and that the country has 11.7 billion cubic meters of gas in its underground storage facilities.