President of Belarus seeks to reduce dependence on Russia
President of Belarus Alexander Lukashenko has said he sees no prospects for the economic development of his country if it is based only on exports to Russia.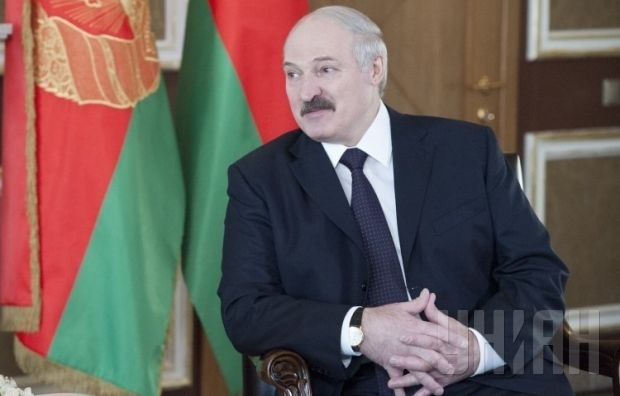 UNIAN
Lukashenko was speaking on Monday during the presentation of his new prime minister, Andriy Kobyakov, according to Radio Liberty.
"We cannot allow dependence on only one or two markets," Lukashenko said.
"Yes, the Russians are our brothers, our friends, but look at their behavior. So we definitely need to diversify, whatever the cost."
Lukashenko announced a shakeup of his government last week, as aftershocks from the ruble crisis in Russia began to shake the economies of its neighbors.
If you see a spelling error on our site, select it and press Ctrl+Enter