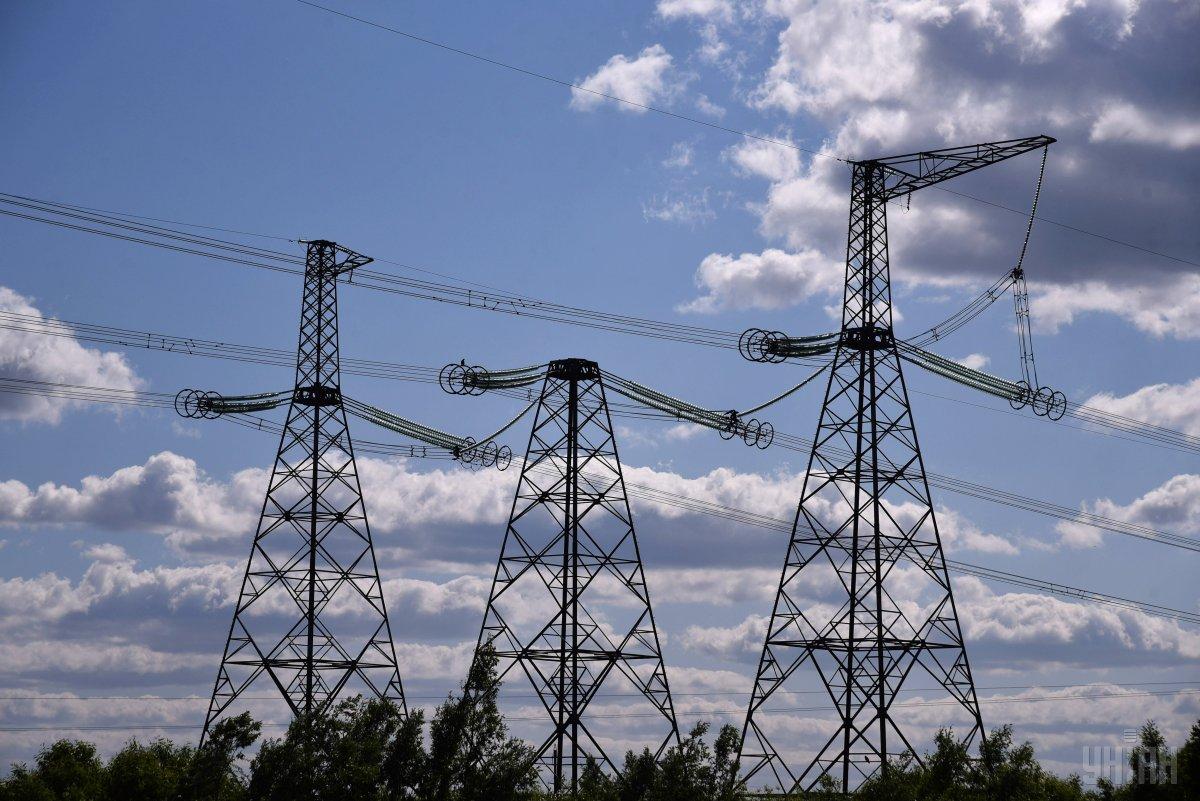 Photo from UNIAN
The operators of the power grids of Ukraine and Slovakia, Ukrenergo and SEPS, have agreed to build a new power line to boost the throughput capacity of the Ukraine-Slovakia section.
"At a working meeting with representatives of the Slovak transmission system operator (TSO) SEPS on October 2, Ukrenergo agreed on an optimal technical solution in order to increase the transfer capacity of UA-SK interconnector," Ukrenergo said on its website on October 5.
Upon the results of the meeting, the parties agreed to build a new 400 kV overhead line to connect the existing SS 400 kV Mukacheve and Velke Kapusany in a one-circuit mode with the possibility of its further upgrading into a two-circuit one in case of an increase in the volume of interstate flows.
"In addition, it is planned to rehabilitate OSG 400 kV at the Mukacheve substation to replace the physically and morally worn out equipment and ensure the possibility of connecting an additional 400 kV overhead line towards SS 400 kV Velke Kapusany. In particular, within the next three or four years, it is planned to replace the existing autotransformer (AT-3) 400/220 kV (installed in 1964) at SS 400 kV Mukacheve and install an integral gas insulated switchgear with the voltage of 400 kV. Operation of the existing OHL 400 kV Mukachevo – Velke Kapusany will be continued until the commissioning of a new 400 kV overhead line due to the Ukrenergo's action plan for the synchronisation of the Integrated Power System of Ukraine into ENTSO-E," it said.
Read alsoSBU signs memo on cybersecurity with Ukrenergo, Ukrhydroenergo
It should be noted that this project is included in the preliminary list of projects of mutual interest of the Energy Community (PMI projects) and is being implemented through rehabilitation of OHL 400 kV Mukacheve – Velke Kapusany. It implies an increase in the transfer capacity of UA-SK interconnector by 30%.
Currently, only 400 MW of the transfer capacity is used, which does not meet the actual needs of the grid. Ukrenergo's investments in the project will amount to about EUR 15 million.
As UNIAN reported, Ukrenergo CEO Vsevolod Kovalchuk said that Ukraine's power grids may join the European Network of Transmission System Operators (ENTSO-E) in 2022.
In March 2017, he said that synchronizing the Ukrainian power grids with that of the European Union could cost from UAH 600 million to UAH 1.8 billion.
ENTSO-E, the European Network of Transmission System Operators, represents 43 electricity transmission system operators (TSOs) from 36 countries across Europe.