Ukraine faces gas bill hikes as early as first quarter of 2015
Gas prices for consumers will be revised upwards in the first quarter of 2015, according to the transitional provisions of the Law on State Budget for 2015, published on Monday in the Ukrainian parliament newspaper Holos Ukrainy.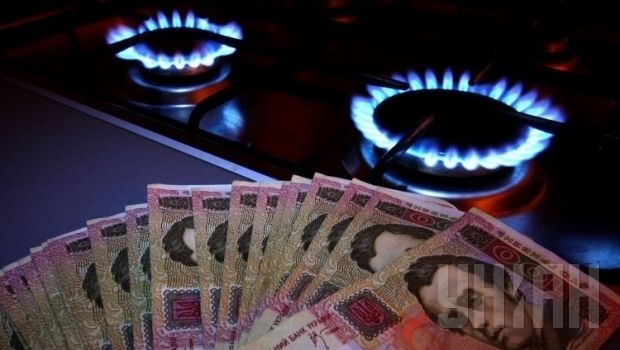 REUTERS
Prices will be revised in order to reduce the deficit of state-owned oil and gas company Naftogaz Ukrainy, the newspaper said in comments on the law.
"In the first quarter of 2015, the National Commission for State Regulation of Energy and Public Utilities will revise prices for natural gas to consumers in order to reduce the deficit of National Joint Stock Company Naftogaz Ukrainy and ensure there is funding from the Cabinet of Ministers of Ukraine aimed at providing benefits and subsidies to the population."
As UNIAN reported earlier, Ukrainian Prime Minister Arseniy Yatseniuk has stated that Ukrainian government intends to accelerate the transition of gas tariffs for population to the level of market prices by making changes to the current schedule of energy price, which foresees an increase in bills by four times by 2017.
According to the government data, in 2014 the deficit of Naftogaz Ukrainy was UAH 110 billion.
If you see a spelling error on our site, select it and press Ctrl+Enter