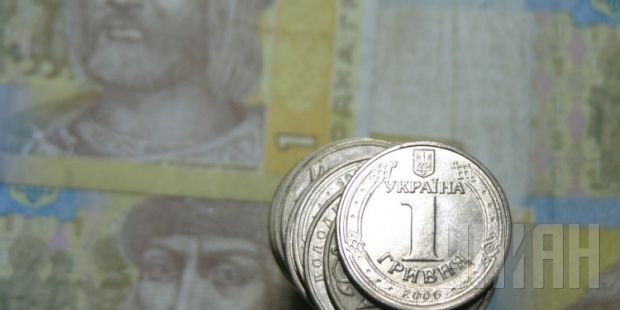 UNIAN
In December 2014, excluding the occupied Crimea and Sevastopol, monthly inflation accelerated from 1.9% to 3% compared to November 2014, 
Since the beginning of 2014 prices have risen by 12.1% on a year-over-year basis.
According to the State Statistics Service, in December the sharpest rise was in prices for vegetables - 14.4%, eggs - 7.3%, sunflower oil - 7.1%, bread and bakery products - 6.8%, and fish and fish products - 5%, compared to November.
The biggest increase in tariffs was for sewerage services - by 69.5%, natural gas - by 62.8%, fuel and oil - by 60.7%, water supply - by 47.4%, hot water and heating - by 46.9%, as well as fruits - 55.9 % and pharmaceutical products - by 44.9%, compared to the same period last year.
Only the prices of vegetables saw a downward tendency on an annual basis, at 10.6%.
In 2013, consumer prices in Ukraine increased by 0.5%.
In her year-end press conference in December, Governor of the National Bank of Ukraine Valeriya Gontareva reported that based on the results of 2014, the NBU forecasts inflation in 2015 at the level of 17-18%.
She said the inflation would be fueled by increases in state regulated tariffs aimed at containing the budget deficit and smoothing out fiscal imbalances at the state oil and gas company Naftogaz Ukrainy.