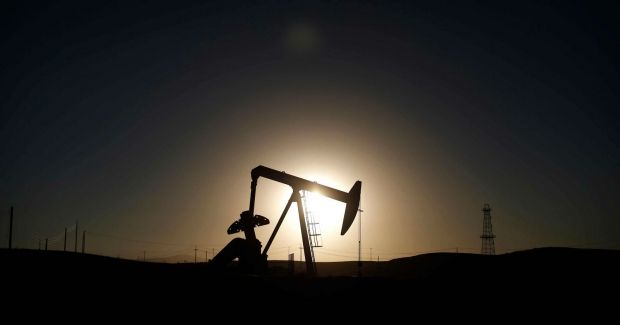 REUTERS
At trading on Wednesday morning the price of Brent fell by more than a dollar, to $49.92 dollars per barrel, but then rose again, the BBC has reported.
The price of the U.S. benchmark crude grade WTI fell below $50 on Tuesday.
Analysts say oil prices are falling because of the slowing global economy and decreased demand for oil while supply remains high.
According to some expert predictions, the price of oil could drop as low as $30 per barrel if the next big psychological barrier – the $40 per barrel mark – is broken as well.