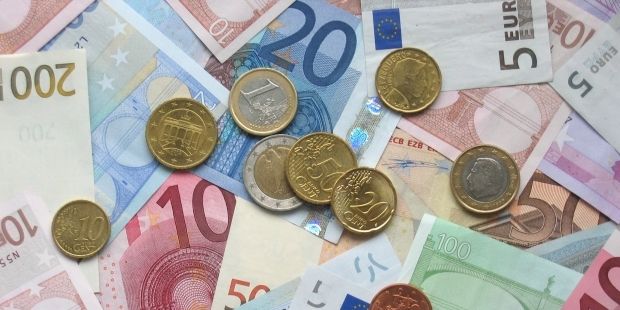 Photo from Wikipedia
The European Central Bank on January 7 recorded a rate for the European currency of $1.1831 to the euro. A day earlier, it was at $1.1914 to the euro.
"The market is experiencing a feeling of uncertainty," an expert of Commerzbank on the Monetary Affairs Esther Reichelt said in an interview with the German news agency DPA.
According to the European statistical agency Eurostat, the consumer prices in the European countries decreased in December for the first time since 2009, raising concerns about the possibility of deflation.
According to the agency, the decline in consumer prices is forcing the European Central Bank to think about how to stimulate prices by using more liberal monetary policy. For this reason, many experts believe that on January 22 the European Central Bank will announce a large-scale purchase of state bonds of European countries.
At the same time there are many signs that the United States intends to consolidate its monetary policy due to the favorable development of the situation on the labor market.