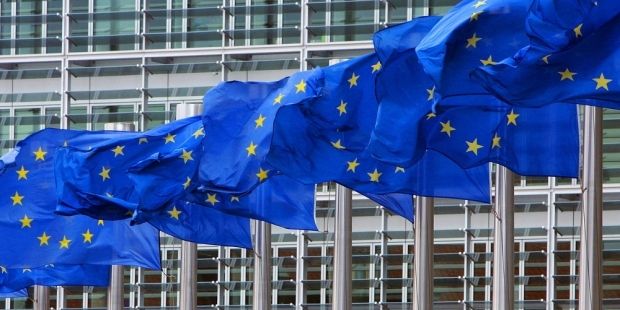 REUTERS
The details of the plan are not yet known. According to the report, it is expected that President of the European Commission Jean-Claude Juncker will talk about the plans of Brussels during his visit to Riga, which is scheduled for January 8, according to German broadcaster Deutsche Welle.
It is expected that in Riga Juncker will meet with Latvian Prime Minister Laimdota Straujuma and other officials. They will speak about the start of Latvia's presidency of the EU and the situation in Ukraine.
As reported earlier, in mid-December Juncker urged EU countries to extend financial assistance to Kyiv. Speaking at the European Parliament, he said that Ukraine needed another EUR 2 billion.
The reaction of the heads of states and the governments of the EU member states was restrained. According to them, reform in Ukraine and progress in the fight against corruption is a prerequisite for further assistance.
According to the IMF estimates, Ukraine needs $15 billion - much more than was previously expected. The EU promised to give Kyiv a total of EUR 1.6 billion, most of which has already been given.