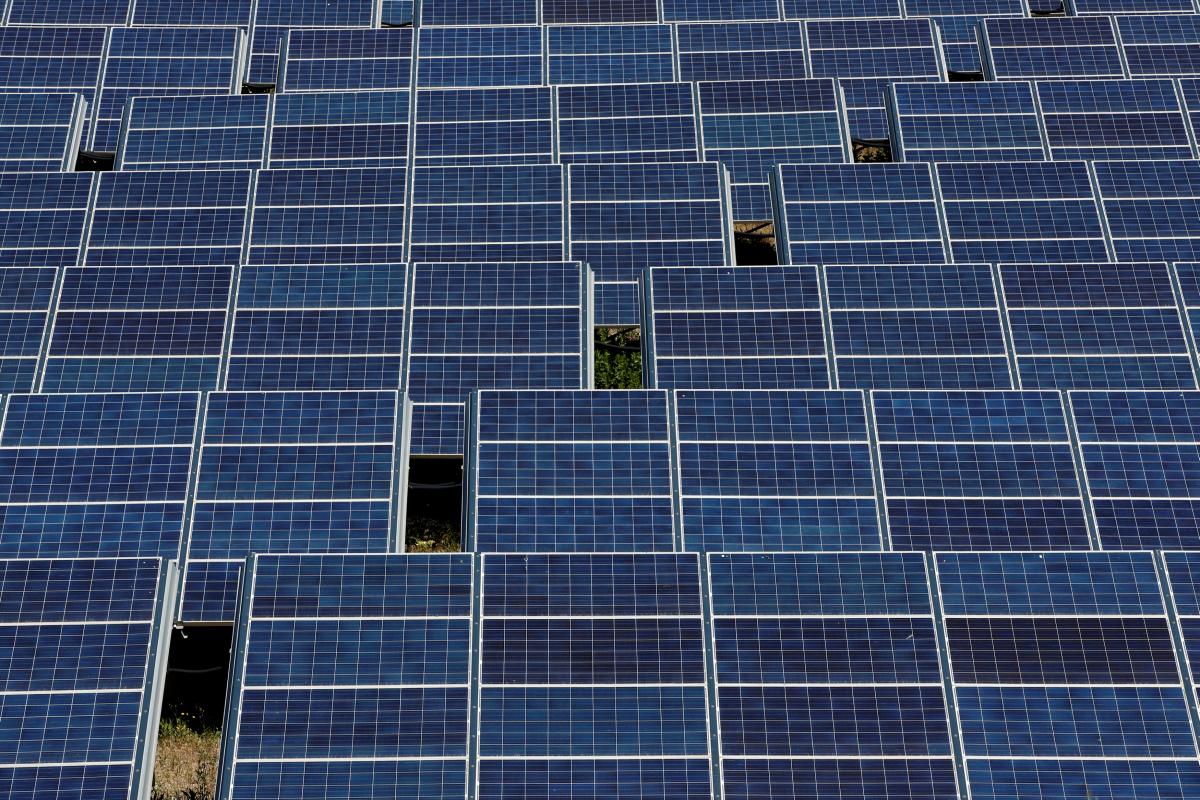 REUTERS
Ukraine's alluring "green tariff" on electricity generated from renewable energy sources and the effective Association Agreement with the European Union heightened the interest of China, the global leader in clean energy.
Wang Qi, regional manager at China Energy Engineering Group, said that the Asian country considers investing into construction of solar, biomass, nuclear, and hydro power stations in Ukraine as well as into modernization of the existing Soviet-era heating and electricity plants, according to the Kyiv Post.
But Ukraine needs more policy changes for Chinese investors to come.
"Payback risks are the biggest concern for us. We need guarantees that our investment will return," she said at the Horasis Meeting in Kyiv on Oct. 15.
Read alsoThree decades after nuclear disaster, Chornobyl goes solar – media
Ukraine has attracted $1.3 billion of investment into renewables over the last three years, according to the State Agency for Energy Efficiency, owing to its feed-in tariff for electricity generated from renewable energy sources.
But a new draft bill envisions transition from feed-in tariff to auctioning when green energy producers will propose their prices on electricity. The new rule will apply to solar and wind power plants with a capacity of over 10 megawatts commissioned after July 1, 2019.
Qi said the auction scheme does not guarantee payback because "the price on electricity will be known after the construction of a plant."
"We have to know whether our investment will return before we start building plants," she said.
Read alsoShare of renewables in Ukraine's electricity output on rise
She added that Ukraine also needs to simplify visa and work permit procedures for foreign workers and lower taxes.
Boosting political ties between the two countries is important too.
"As a state-owned company we are influenced by the policy of our government. If (a country's) political relations are good (with China), we will devote more (attention) to that market," she said.
At the moment there are not many Chinese projects in Ukrainian energy sector.
Read alsoEnergy Efficiency Fund to be launched in Ukraine in late 2018 - Deputy PM
China's National Building Materials Group Corporation (CNBM) owns 10 solar plants in Odesa and Mykolayiv regions with a total capacity of 267 megawatt.
China Machinery Engineering Corporation (CMEC) signed an agreement with Ukrainian DTEK to build a 200 megawatt solar power station in Dnipropetrovsk Oblast.
Another promising project is the construction of a 250-megawatt wind power station in Kherson Oblast by an Oslo-based NBT and Shanghai Electric Power Construction Co., Ltd. and PowerChina Fujian Engineering Co., Ltd.