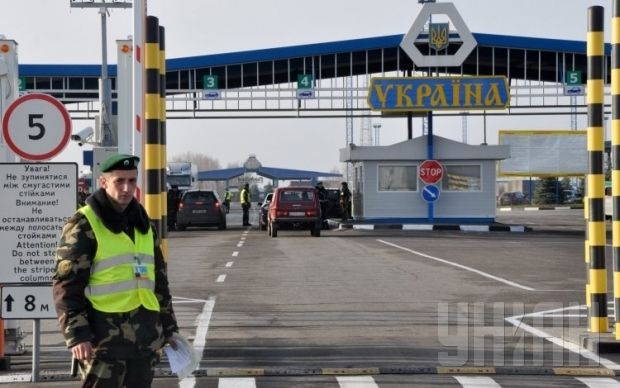 UNIAN
The new duties would be applied to about 100 commodity groups at the rate of 5-10%, excluding goods of vital necessity.
"I have not seen EU's official position on this issue. However, we continue consultations," Pyatnitsky said.
"For example, on January 5, we had technical, informal consultations with a group of experts to discuss how our decision [to impose import duties] complies with WTO rules."
Pyatnitsky said that such consultations were extremely useful, because afterwards the decision of the Ukrainian government is to be discussed at a meeting of Balance of Payments Committee of the WTO.
"Such a committee meeting might be convened in February. And there will be two main issues: our report, and the report of the IMF, which will have to determine whether introduction of such extraordinary measures is justifiable."
As UNIAN reported earlier, the Verkhovna Rada of Ukraine has approved at second reading a law on measures to stabilize the balance of payments (No. 1562), providing for the temporary (for a period of 12 months) introduction of additional import duties on 100 commodity groups (at a rate of 5-10%), which is aimed to increase the budget revenues by UAH 17.6 billion.
During parliament's debate on the bill submitted by the government, the prime minister noted that the import duties would be imposed only after consultations with EU representatives.