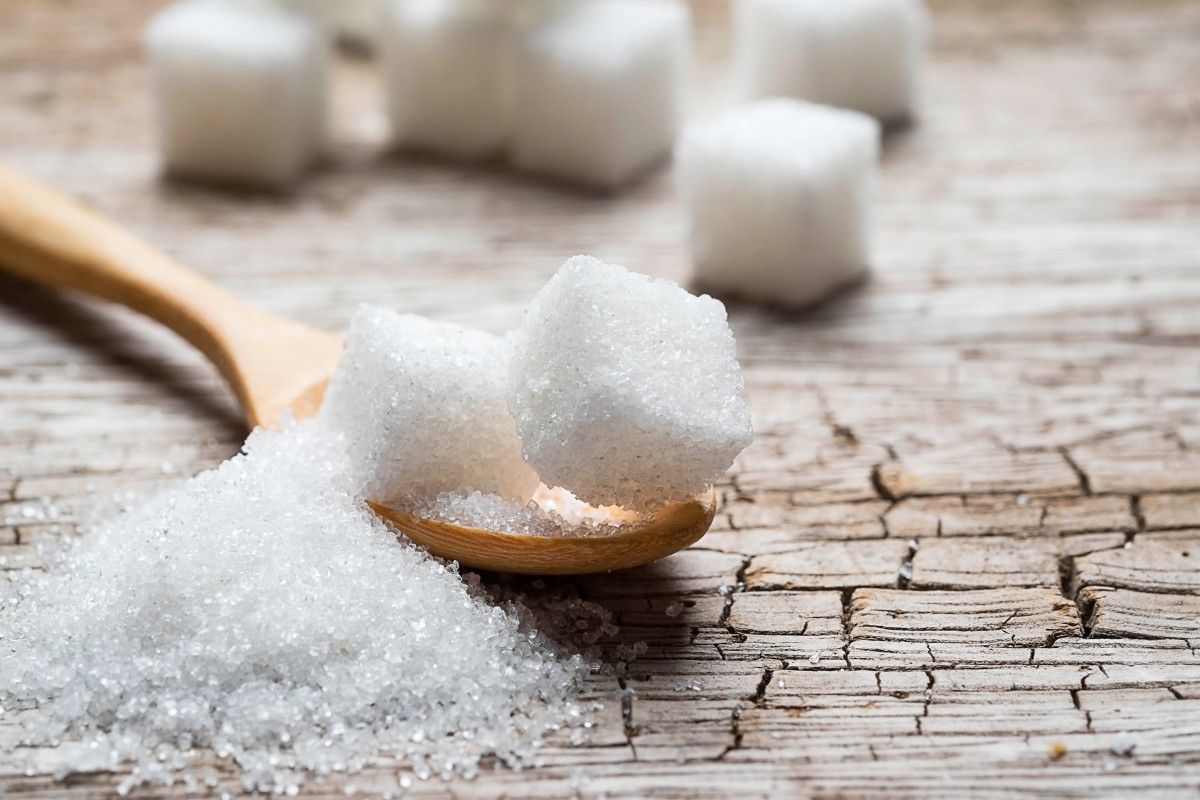 REUTERS
Ukrainian enterprises in 2017/2018 marketing year (MY, September 2017 – August 2018) exported 564,000 tonnes of sugar, which was 27% down from 2016/2017 MY.
Read alsoAlmost 600,000 tonnes of sugar already produced in Ukraine this season
"In total, according to the results of 2017/2018 MY, Ukraine exported 564,000 tonnes of sugar to foreign markets at the amount of $221 million – 27% less than the previous season," the press service of Ukraine's National Association of Sugar Producers "Ukrsugar" said in a statement.
In 2017/2018 MY "Radekhivskyi Sugar" LLC became the biggest sugar exporter, having delivered 138,500 tonnes at the amount of $55,55 million.
The second place in the rating was taken by "Tsukoragroprom" LLC – 93,000 tonnes of sugar ($40,65 million). Podillia "Foods Company" PJSC became the third having exported 80,400 tonnes of sugar ($27,66 million).
According to "Ukrsugar" forecasts, in 2018/2019 MY sugar exports are expected at the last year level – about 500,000-600,000 tonnes. Uzbekistan, Turkey and Azerbaijan will remain the main importers of Ukrainian sugar.
In 2016/2017 MY "Vinnytsia Center of Grain Production" LLC became sugar export leader and managed to put on the foreign markets 152,500 tonnes of sugar at the amount of $74,7 million.