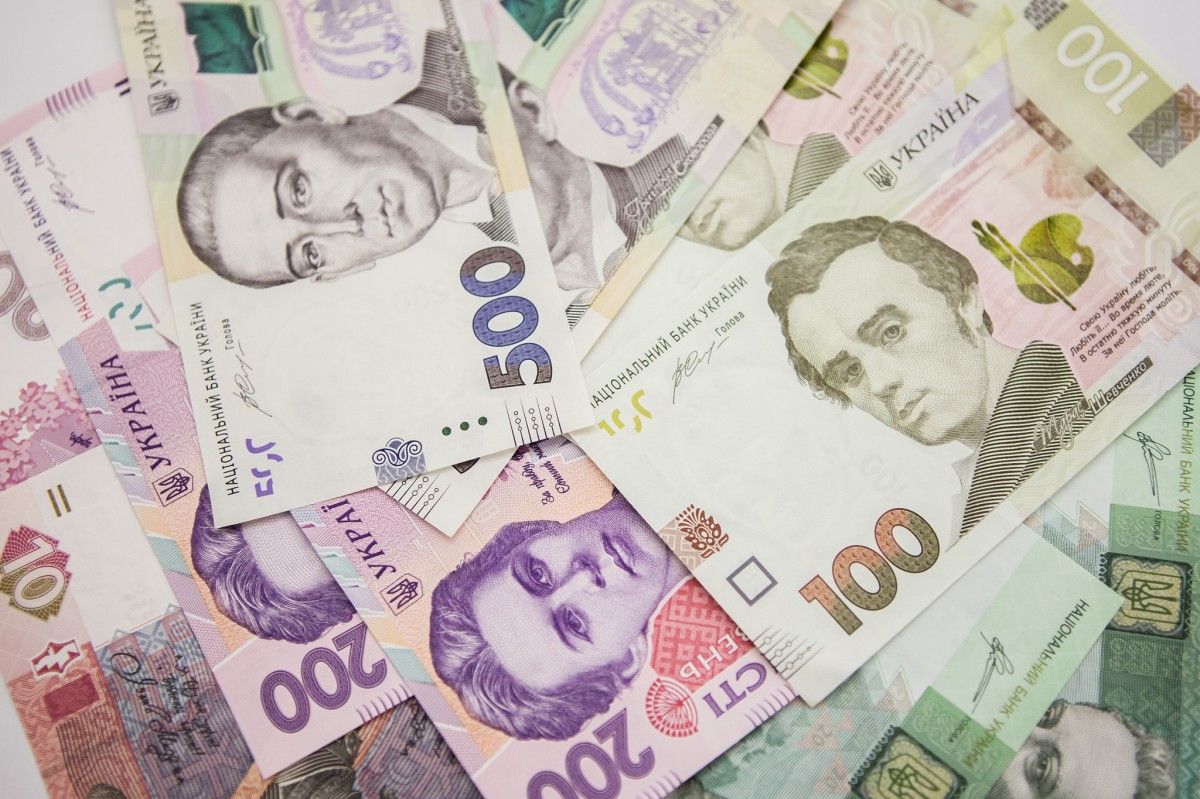 Photo from bank.gov.ua
Ukraine has mandated banks for its first long-dated international bond issue since last year's stand-off with the International Monetary Fund, which halted a $17.5 billion bail-out package.
BNP Paribas, Citi, Goldman Sachs, and JPMorgan have been named as lead managers on the deal, which will be a 10-year, dollar-denominated bond, The Financial Times said.
Ukraine may also sell five-year paper, depending on investors' appetite, it said.
Read alsoUkraine, IMF reach staff level agreement on new Stand-By Arrangement
The move comes just two days after the IMF agreed a new $3.9 billion assistance package with Ukraine, after the country's government took the politically unpopular decision of meeting a key condition of the fund by raising household gas tariffs.
It is the first long-dated dollar debt since Ukraine raised $2.5 billion from investors last November; that was its first dollar bond since Russia's annexation of the Crimea in 2014.
Ukrainian ministers including Oksana Markarova, the acting finance minister, will hold a series of meetings with investors this week in preparation for the bond sale, which will take place "subject to market conditions" according to one of the banks involved.