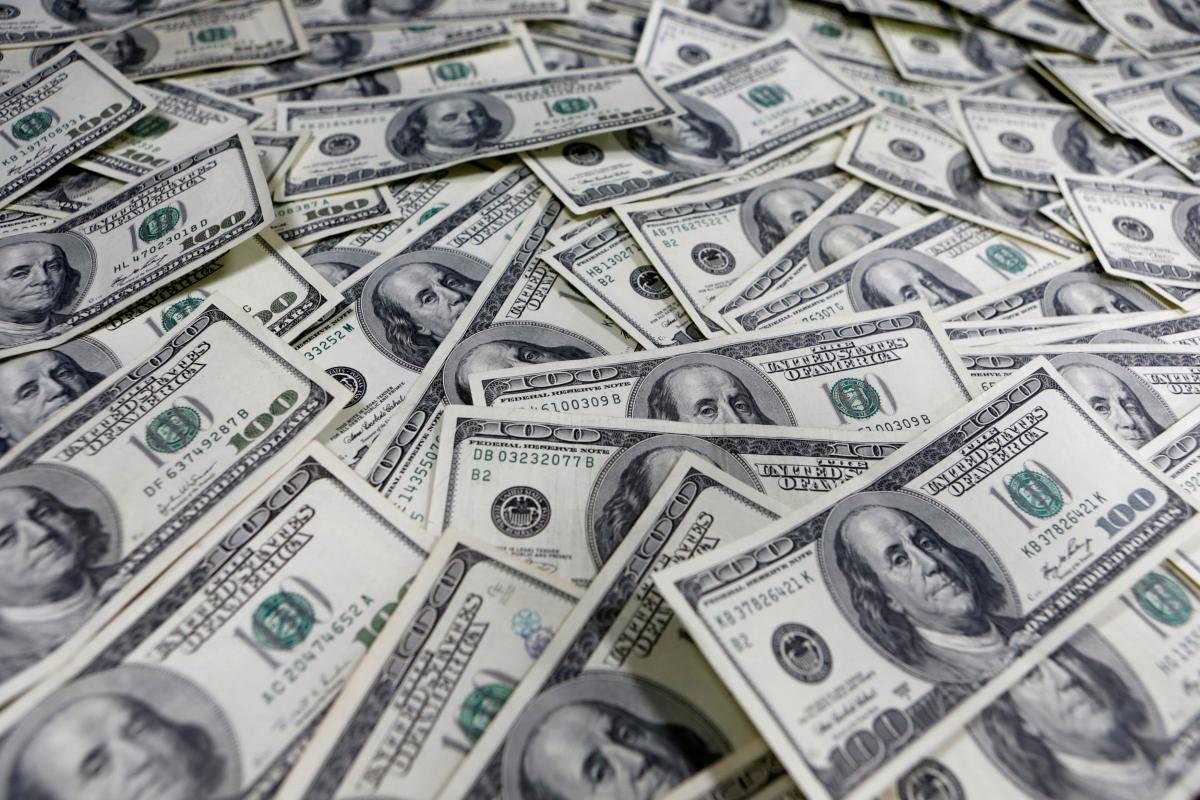 REUTERS
Anders Åslund, a senior fellow at the Atlantic Council in Washington, D.C., says a new deal between Ukraine and the International Monetary Fund (IMF) unlocks US$8 billion in additional government borrowing.
"Ukraine has substantial debt service coming due in 2019-2020 and it would need some $7 billion in external financing during this period. The IMF agreement should solve it all. The IMF itself will probably disburse $2 billion at the end of this year. With IMF approval, the European Union and the World Bank are likely to provide $2 billion, and the government can sell eurobonds for an additional $2 billion at an admittedly high yield of some 9 percent. In addition, several state corporations are likely to sell eurobonds or borrow by other means. Thus, $8 billion or so of additional government borrowing is probable," Åslund wrote.
Read alsoUkraine to repay about US$5.5 bln in debt obligations in 2019-2020
According to him, given that Ukraine's public debt has shrunk to 62 percent of GDP, the additional public debt raises no concerns, while the central bank reserves of only $16.6 billion at the end of September corresponded to only 2.9 months of imports and were worrisome.
"Now the reserves should arouse no concern until the end of 2019," Åslund said.
As was reported, the IMF and the Ukrainian authorities earlier reached agreement on economic policies for a new 14-month Stand-By Arrangement (SBA) worth US$3.9 billion, which is to be approved by the IMF's Executive Board. The new SBA will replace the arrangement under the Extended Fund Facility (EFF), approved in March 2015 and set to expire in March 2019.
Board consideration is expected later in the year following parliamentary approval of a Ukrainian government budget for 2019 consistent with IMF recommendations and an increase in household gas and heating tariffs to reflect market developments while continuing to protect low-income households.