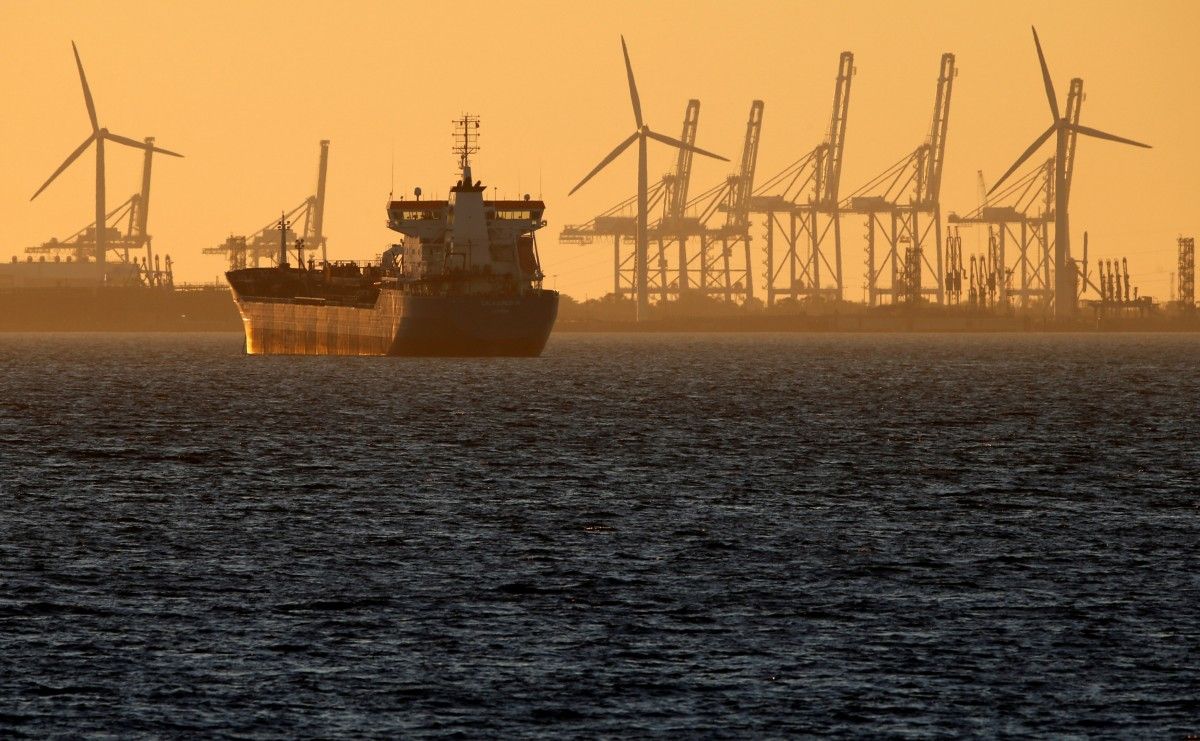 REUTERS
Oil prices fell on Friday and were heading for a third weekly loss, as Saudi Arabia warned of oversupply amid a slump in global equities and trade that cloud the fuel outlook for demand.
Brent crude futures LCOc1 were down 47 cents, or 0.6 percent, at $76.42 a barrel by 0519 GMT. The global benchmark is on course for a weekly loss of over 4 percent, Reuters said.
U.S. crude CLc1 was down 60 cents, or 0.9 percent, at $66.73. The U.S. benchmark is set for a 3.5 percent loss this week.
Read alsoReuters: Oil prices fall one percent amid global stock market slump
"The near $10 per barrel drop in Brent crude seen over October is a spillover from the global sell-off in equities," Fitch Solutions said in a note.
Stock price plunges have roiled oil markets this week as Wall Street had its biggest daily decline since 2011, wiping out all of this year's previous gains.
This has also impacted energy firms, with the Australian energy index .AXEJ, which tracks the country's main oil and gas firms, down 10 percent this week in what is the biggest fall in three years.
Financial markets have been hit hard by a range of worries, including the U.S.-China trade war, a rout in emerging market currencies, rising borrowing costs and bond yields, and economic concerns in Italy.
There are also signs of a slowdown in global trade, with container and bulk freight rates dropping after rising for most of 2018.
U.S. investment bank Jefferies said "the Brent curve is flirting with contango, a troubling development that we expect is at least in part driven by managed money liquidation in a broader risk-off trade."
Contango describes a market in which prices for future delivery are higher than the spot market, implying oversupply as it can make it attractive for traders store oil rather than sell it.
So far, the 2018 oil market has been dominated by backwardation, implying a tight market as spot prices are higher than those further out, incentivizing the sale of oil rather than storing it.
Now, the two front-month Brent contracts are virtually flat.