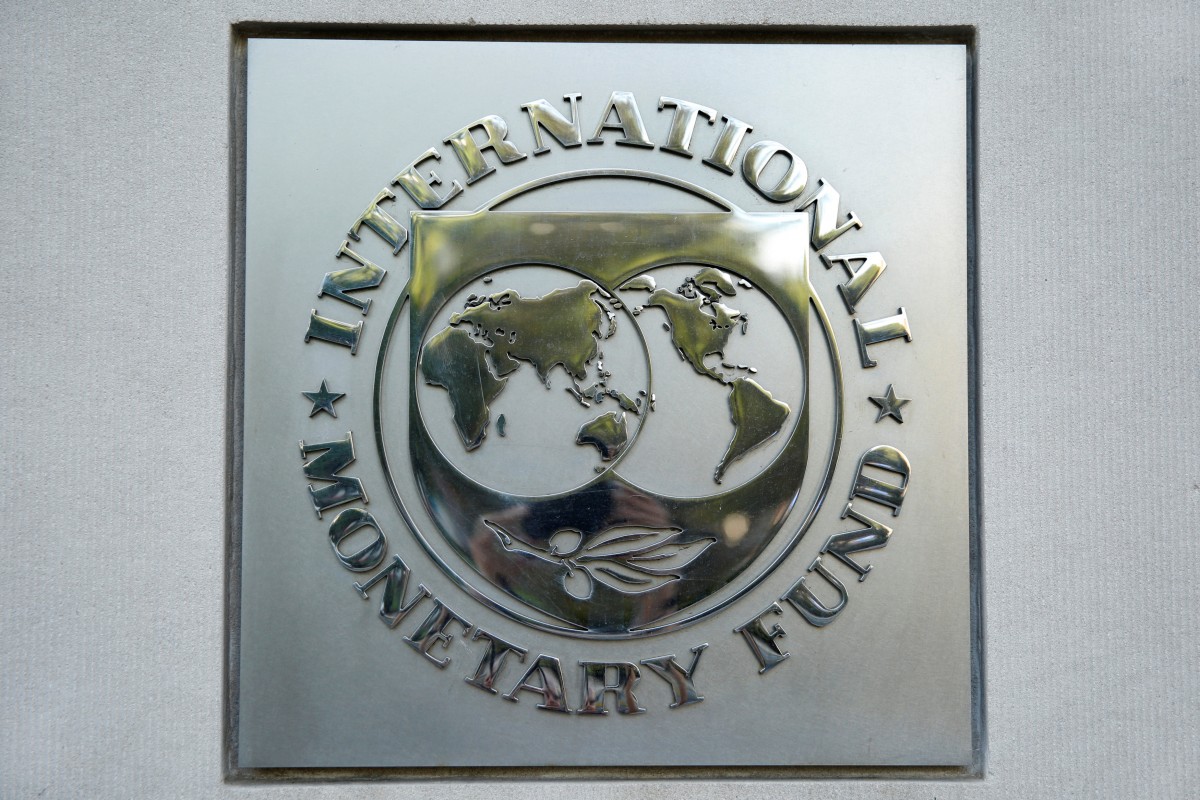 REUTERS
Mr. Goesta Ljungman, the International Monetary Fund (IMF) Resident Representative in Ukraine, says the country has been moving in the right direction, but it is important to preserve the hard-won macroeconomic stability to promote growth and prosperity in Ukraine.
Read alsoUkraine, IMF reach staff level agreement on new Stand-By Arrangement
"The last four years have demonstrated Ukraine has been moving in the right direction. Good macroeconomic policies over the past four years have helped reduce economic imbalances and get Ukraine's economy out of a difficult recession. The Central Bank is doing the right think in focusing on bringing down inflation, and ensuring external balance," the IMF Representative said, adding that the government has successfully reduced the fiscal deficit, and public debt is now shrinking.
He pointed out that it was important to continue with the said reforms to strengthen the economy and attract much-needed investment.
UNIAN memo. The IMF and the Ukrainian authorities earlier reached agreement on economic policies for a new 14-month Stand-By Arrangement (SBA) worth US$3.9 billion, which is to be approved by the IMF's Executive Board. The new SBA will replace the arrangement under the Extended Fund Facility (EFF), approved in March 2015 and set to expire in March 2019.
Board consideration is expected later in the year following parliamentary approval of a government budget for 2019 consistent with IMF staff recommendations and an increase in gas and heating tariffs for households, reflecting market developments while continuing to protect low-income population.
Experts predict that Ukraine is able to raise up to $8 billion in funding from international partners thanks to a new program with the IMF.