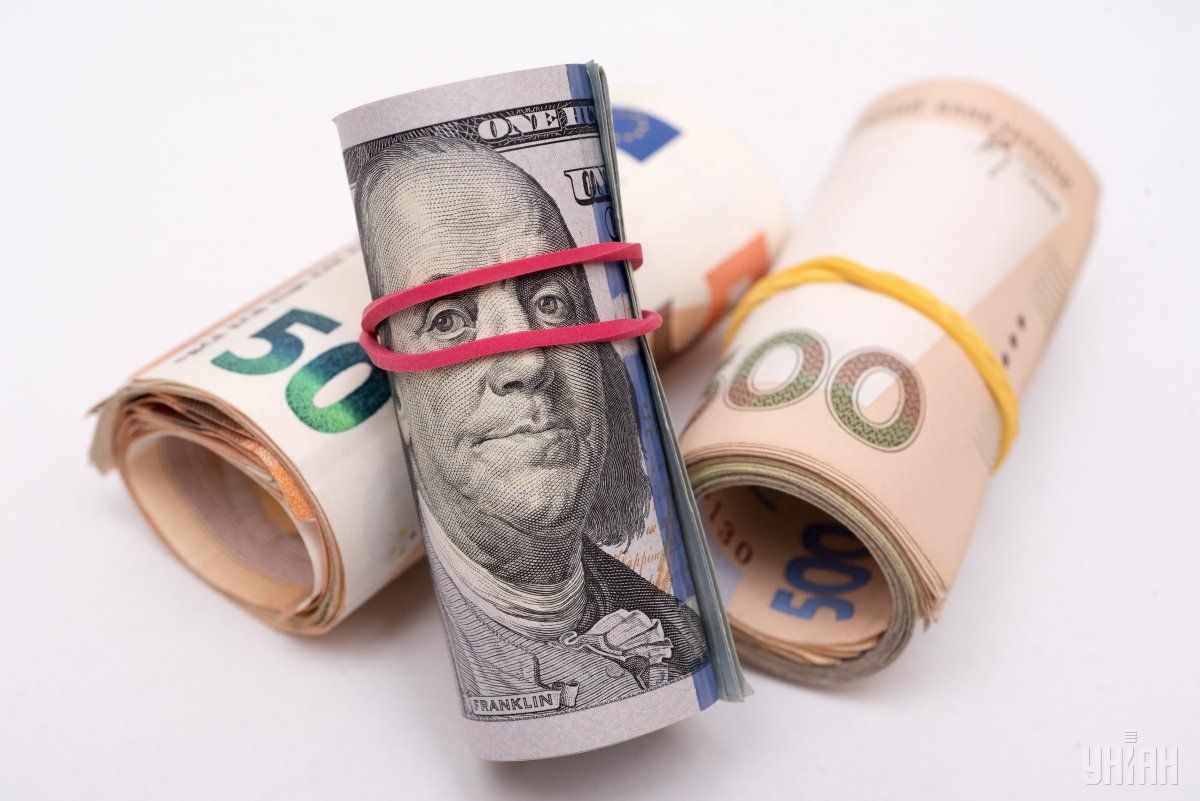 Photo from UNIAN
Ukrainian President Petro Poroshenko says he is not going to give up the idea of introducing exit capital tax.
"I'm not going to give up the idea of tax on withdrawn capital. I hope that it will be implemented at the first opportunity," he said at a meeting with business representatives on October 31, the presidential press service reported.
Poroshenko said that it had taken a lot of time to discuss the introduction of this initiative with the International Monetary Fund (IMF). "Even more time was spent on debates on tariffs. From the total denial of this reform, from the categorical 'no,' fortunately, the International Monetary Fund has switched to its certain approval," he said.
Read alsoUkraine's presidential administration: Introduction of exit capital tax may cost US$1.1 bln
In his opinion, an acceptable model should be found for the government, the Finance Ministry, the respective committee of the Ukrainian parliament, international partners and Ukrainian businesses taking into account key issues – budgetary risks, leverage, etc.
Poroshenko is convinced that a bill on exit capital tax will contribute to the growth of the Ukrainian economy and hopes that it will be approved. "It is important. It stimulates, motivates to invest in production, not to withdraw money from circulation and bring funds abroad," Poroshenko said.
"I am personally convinced of the economic efficiency and usefulness of this tax for accelerating Ukraine's economic development. Everyone in this room has enough experience to understand – for macrofinancial stability, for the sustained growth of the Ukrainian economy, continued cooperation with the IMF, the signing of the Memorandum with the Fund is no less important than the introduction of exit capital tax. And in the current situation it may even be more important," he said. "I cannot name the terms now, but I am sure that together we will come to the adoption of the given law as a key reform aimed to accelerate the economic growth."