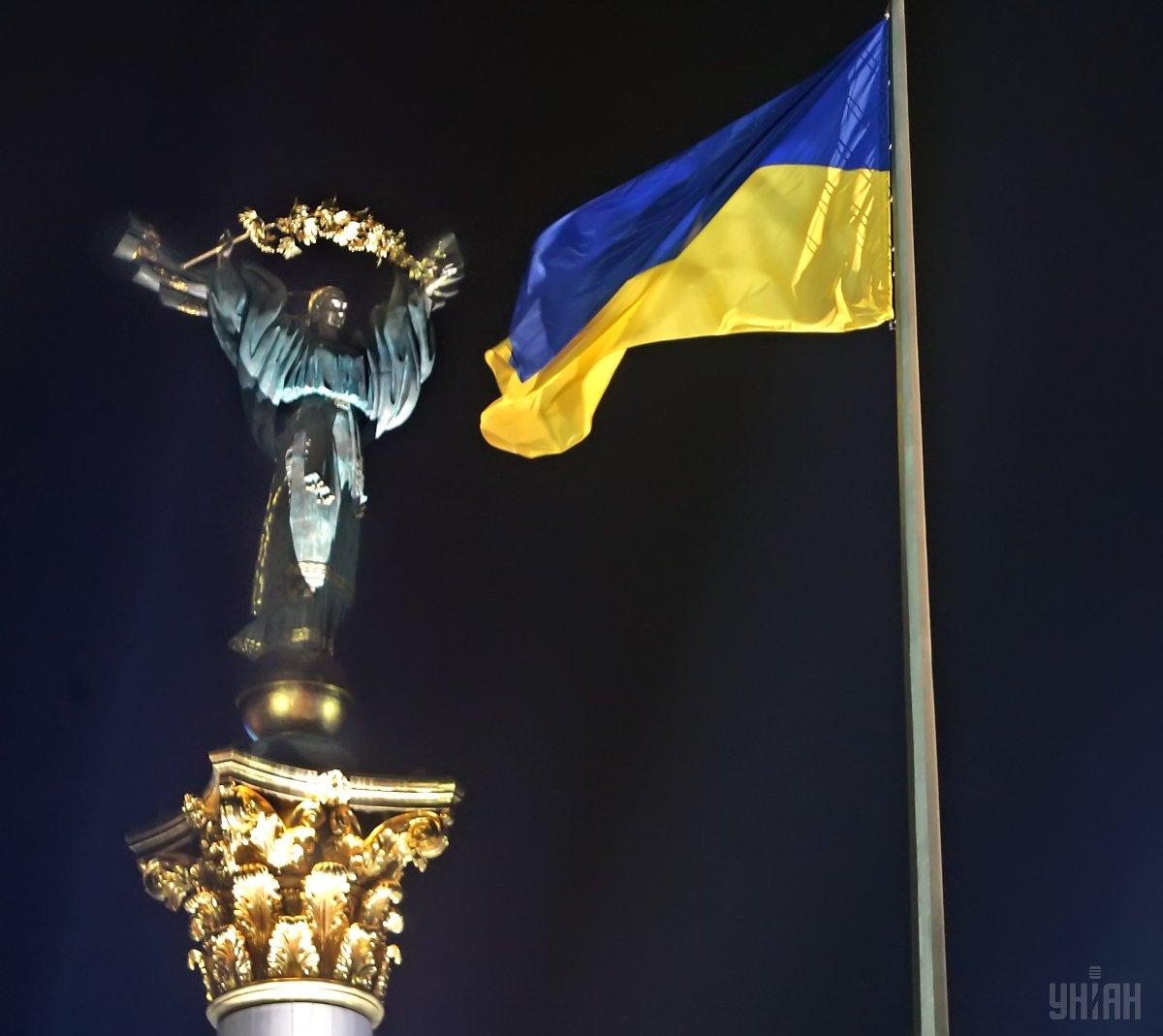 Photo from UNIAN
Ukraine climbed five spots in the World Bank's Doing Business ranking this year to 71 from a total of 190 countries surveyed, according to the World Bank report released on October 31.
"Ukraine has moved up five more spots in the Doing Business rating and took 71st place. Our figure in the 'trading across borders' section grew by 41 points and in the 'enforcing contracts' section by 25 points," President Petro Poroshenko wrote on his Facebook page after the results were released, according to BNE Intellinews.
Ukraine performed best in the categories "paying taxes" (up 110 positions to 54th), "trading across borders" (up 70 to 78th), and "protecting minority investors" (up 56 to 72nd).
Read alsoUkraine ranks 83rd in Global Competitiveness Index ranking
Ukraine was punching above its weight in the categories "dealing with construction permits" (ranked 30 out of 190) and "getting credit" (32). However, it was lagging behind in the categories "resolving insolvency" (145) and "getting electricity" (135), both of which have traditionally been very difficult for emerging markets in Eastern Europe.
"Of course, we will not stop here. I know that we deserve a better place and we can do better," Poroshenko added.
The ranking has been criticised by some observers, who argue that the benchmarks are simplistic and if a government wants to show progress it is simple to game the system. Nevertheless the Doing Business ranking is widely followed as rough guide to how a country is faring. Ukraine's score underlines that after ignoring reforms for 20 years it has the bulk of the work ahead of it.