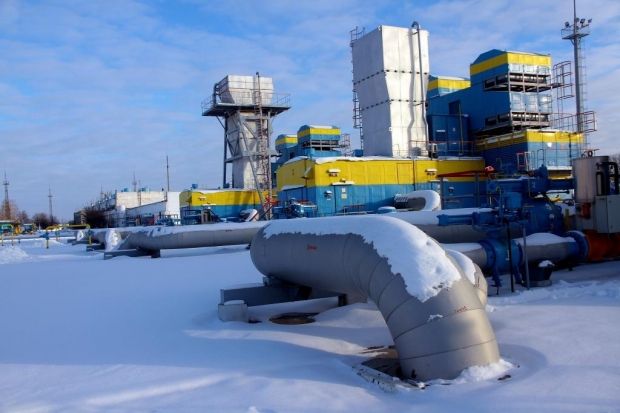 Photo from utg.ua
"I had a meeting with the head of Gazprom Alexei Miller. At this meeting, I told him about plans of the European Commission to create an energy alliance. In his turn, he told [me] about the plans of Gazprom to redirect the transportation of gas, which is now flowing through Ukraine, via a new, future pipeline that will go through Turkey. Frankly speaking, it was big news for us," Šefčovič said.
"The contracts between Gazprom and European consumers, who receive Russian gas through Ukraine, always indicate the place of delivery of gas, and very often it is not the border between Turkey and Greece," Šefčovič said.
"As for the transfer of gas volumes on the routes and the construction of a new structure, it means that we're diversifying and eliminating the risk of unreliable countries, which have caused us many problems in recent years, including in the supply of gas to our European consumers," Russian Energy Minister Aleksandr Novak said.
He added that the decision to build a pipeline to Turkey has already been approved, and that work on the project  has started.
As UNIAN reported earlier, the transit of Russian gas through Ukraine decreased by 25% in 2014.