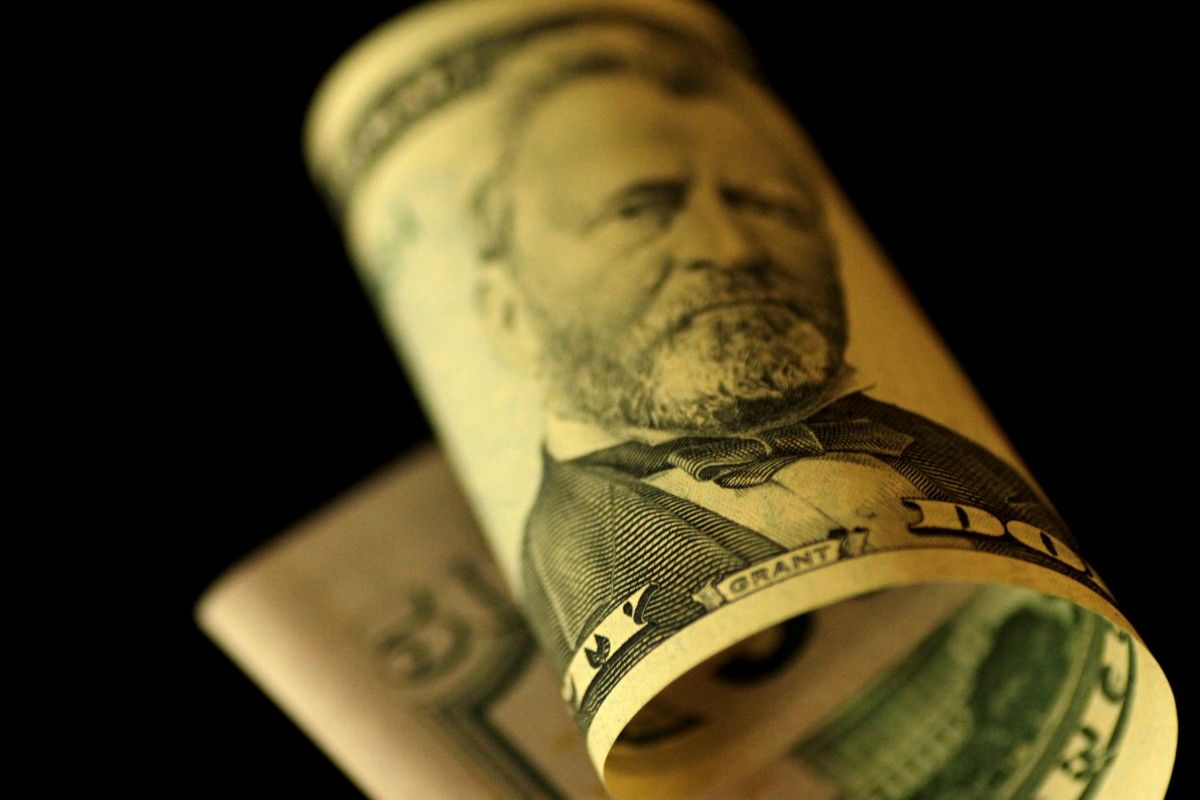 REUTERS
The National Bank of Ukraine (NBU) has worsened the forecast for Ukrainian international reserves to $19.2 billion at the end of 2018 from $20.7 billion previously projected.
"In Q4 2018, the overall balance of payments surplus, coupled with IMF loans, will push up international reserves to USD 19.2 billion, or 3.2 months of future imports. In 2019 -2020, international reserves will remain at virtually the same level," the NBU said in its inflation report for October 2018.
Read alsoUkrainian banks increase profits eightfold
UNIAN memo. Ukraine's total international reserves stood at $16.638 billion as of October 1, 2018, which was 11.5% down against the figure recorded at the beginning of the year.
Building up net international reserves is one of Ukraine's obligations under the cooperation program with the International Monetary Fund.