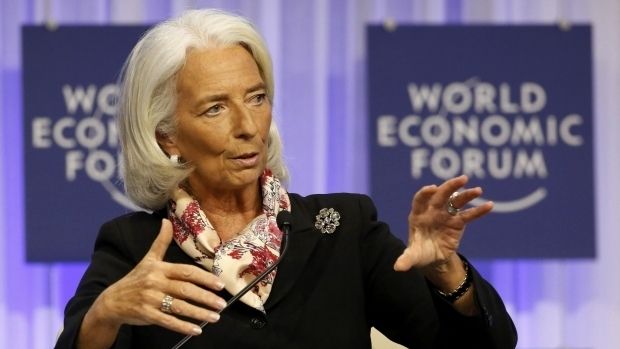 REUTERS
"The growth of international support is critically important so that we can complement the support provided by the IMF," Lagarde said, though she did not give a specific figure for the amount of assistance needed.
As reported earlier, on January 12, Ukrainian President Petro Poroshenko said that Ukraine would need international assistance of an amount of up to $15 billion in 2015-2016.
"An amount of $13-15 billion should be reckoned on for assistance to Kyiv from the United States, Canada, Japan, the EU, the IMF and the World Bank. The amount of financial assistance to Ukraine will be finally determined after consultations with the IMF," Poroshenko said.