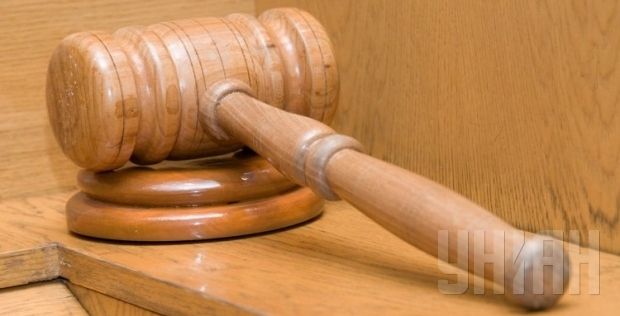 UNIAN
"We have drawn up a list of strategically important industries, on which the country's fate depends," Yatseniuk said.
"The others are to be sold during public and transparent tender procedures, to make those entities work for the benefit of the country's economy, and not to replenish the pockets of those officials who got an opportunity to exploit them. We will sell those entities based on transparent conditions."
Minister of Economic Development and Trade of Ukraine Aivaras Abromavicius, who was also present in the parliament, stressed that the number of strategic enterprises was limited.
"We have 3,373 state-owned enterprises, 1,900 of which are operating - the rest have been closed or are about to close," Abromavicius  told MPs.
"Of these 1,900 companies, 60% have a turnover of less than EUR 1 million," he said.
At the same time, Abromavicius  said that the government does not plan to introduce large-scale privatization in view of the unfavorable economic situation. He said the Cabinet of Ministers will assess the financial standing of state-owned companies and will present to the public the real situation in the majority of state holdings, thereby showing that many of them are mired in corruption.
In turn, the prime minister added that with regard to strategically important companies, the cabinet has decided to conduct the competitive selection of new management, and as for the most controversial and corrupt sectors, the Prosecutor General's Office will be involved.
"I am sure that the prosecutors will not only disclose the names subject to investigations, but will put in prison those CEOs who did not allow the government to make the right reform decisions," Yatseniuk said.
Earlier, Abromavicius submitted for consideration by parliament a bill that would exclude 1,251 companies from to the list of objects prohibited for privatization. The Verkhovna Rada did not support the initiative and sent the bill back for revision by the government, explaining its decision by the fact that the cabinet seeks to privatize strategic enterprises, particularly forestry enterprises and the state enterprise of the alcohol and liquor industry, Ukrspyrt.
According to the law on the state budget, revenues from privatization in 2015 are projected at UAH 17 billion.