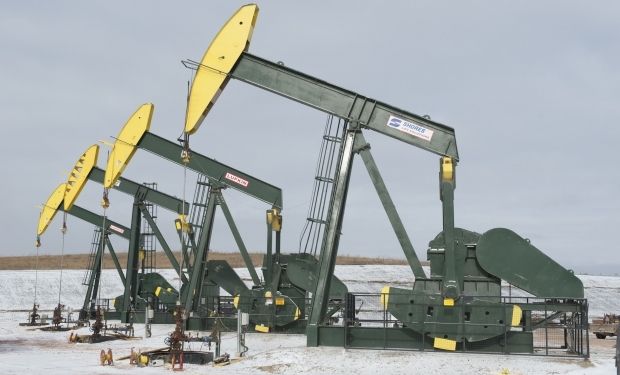 REUTERS
Prices have rebounded on the back of oil production growth and the publication of the January report of the International Energy Agency (IEA), which lowered its forecast for growth in oil production by non-OPEC countries by 350,000 barrels per day compared to December forecasts.
IEA experts now expect that production by non-OPEC countries in 2015 will grow to 950,000 barrels per day.
As UNIAN reported earlier, the price for Brent benchmark crude rose to $43 a barrel on Thursday.