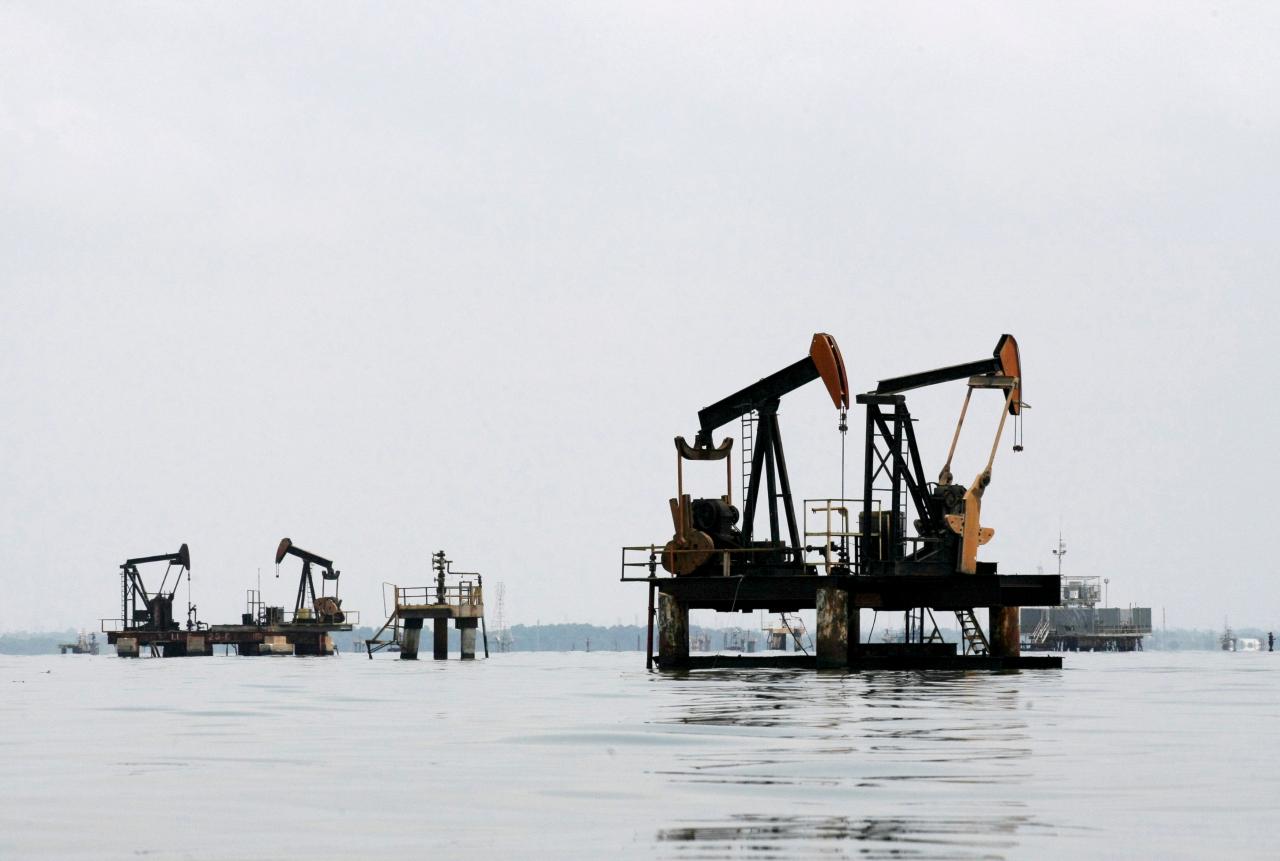 REUTERS
Oil prices dipped on Wednesday as rising output and U.S. sanction waivers that allow Iran's biggest buyers to keep taking its crude reinforced the outlook for a well-supplied market.
Front-month Brent crude oil futures LCOc1 were at $71.99 per barrel at 0552 GMT, down 14 cents, or 0.2 percent, from their last close, Reuters said.
U.S. West Texas Intermediate (WTI) crude CLc1 was at $61.84, down 37 cents, or 0.6 percent.
Read alsoReuters: Oil drops on Iran sanction exemptions, economic concerns
Brent and WTI have slumped by 17.4 and 19.7 percent respectively from recent peaks touched in early October.
U.S. bank J.P. Morgan said the "sell-off in oil was due to excessive crude" from rising production "whilst Iranian supply was still in the market."
Washington re-imposed sanctions against Iran's oil exports on Monday but granted waivers to its biggest customers, allowing them limited imports for the next 180 days.
Refinitiv Eikon data showed Iranian crude exports have fallen to 1 million barrels per day (bpd) so far in November, down from around 3 million bpd in mid-2018.
But Iran supply is expected to rise after November as waivers are used to start ordering more Iranian oil.
"Waivers are likely to be more extensive than the market expected," energy consultancy FGE said, estimating that waivers overall would allow 1.2 to 1.7 million bpd of exports.