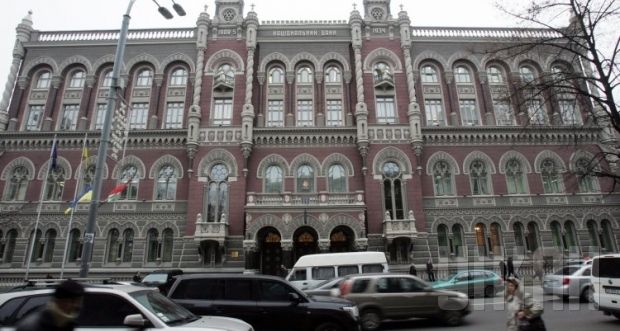 UNIAN
"In order to overcome the development of inflation, which we forecast at 17% in 2015, our monetary committee is considering the possibility of increasing refinancing rate, because when talking about the stability of the national currency, we also have to keep in mind the stability of prices," Gontareva said.
The Independent Association of Ukrainian banks in late 2014 asked the NBU to raise the refinancing rate to the level of forecast inflation, which it said would reduce the money supply and speculative demand for the currency.
However, at that time the central bank refused to do so, saying that it had already raised the refinancing rate from 12.5% to 14% in November 2014.
The central bank's refinancing rate is one of the monetary instruments and benchmarks used to determine the costs of borrowing and lending. It is the base rate used for determining the interest rates of commercial banks.