China on track to replace Russia as Ukraine's biggest trading partner - Kyiv Post
19:50, 07 November 2018
Economy
Updated
Ukrainian officials seem keen to deepen and strengthen trade relations with the Chinese as much as possible and have taken that message to Shanghai and Beijing.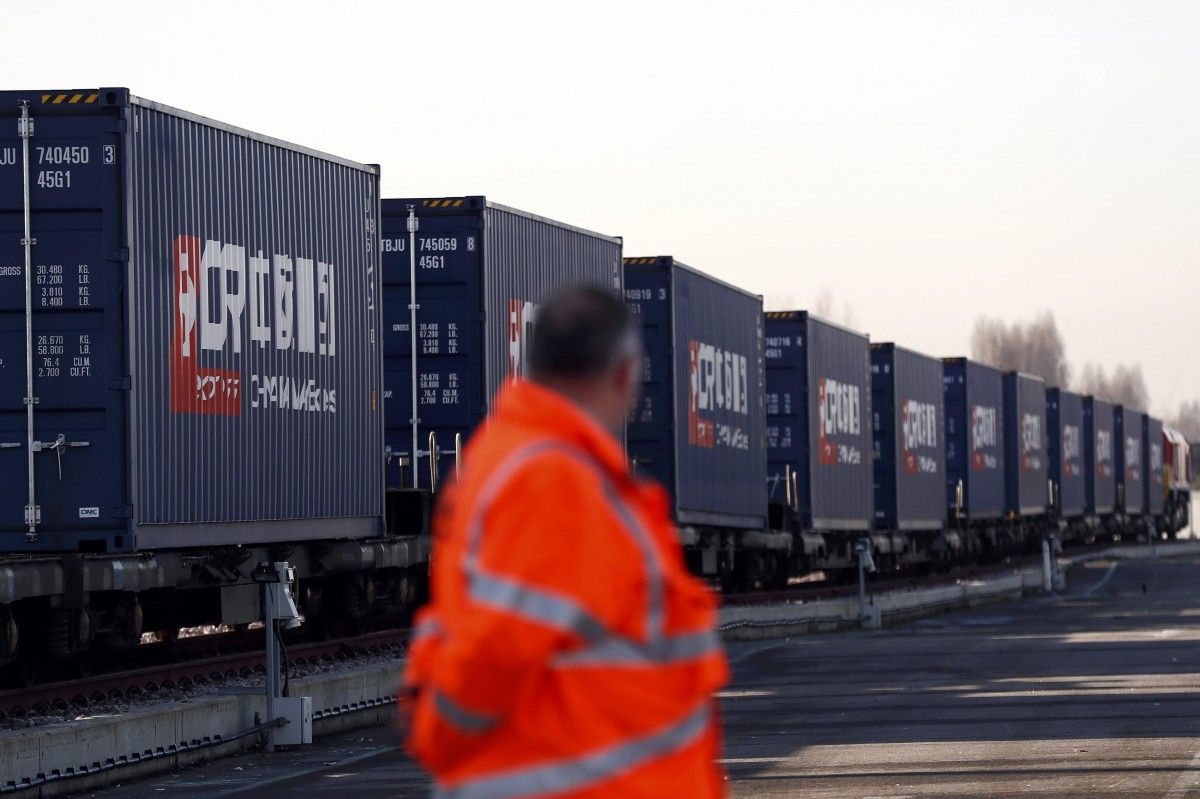 REUTERS
China might replace Russia as Ukraine's largest, single nation trading partner if growth rates in bilateral commerce between the two countries remain steady or increase, newly-released data indicates.
According to new numbers shared by the Ukrainian Ministry for Economic Development and Trade on Nov 5, at the first day of a major international trade conference in Shanghai, bilateral trade between China and Ukraine has increased by 21% from January through to August this year, the Kyiv Post reports.
If you see a spelling error on our site, select it and press Ctrl+Enter