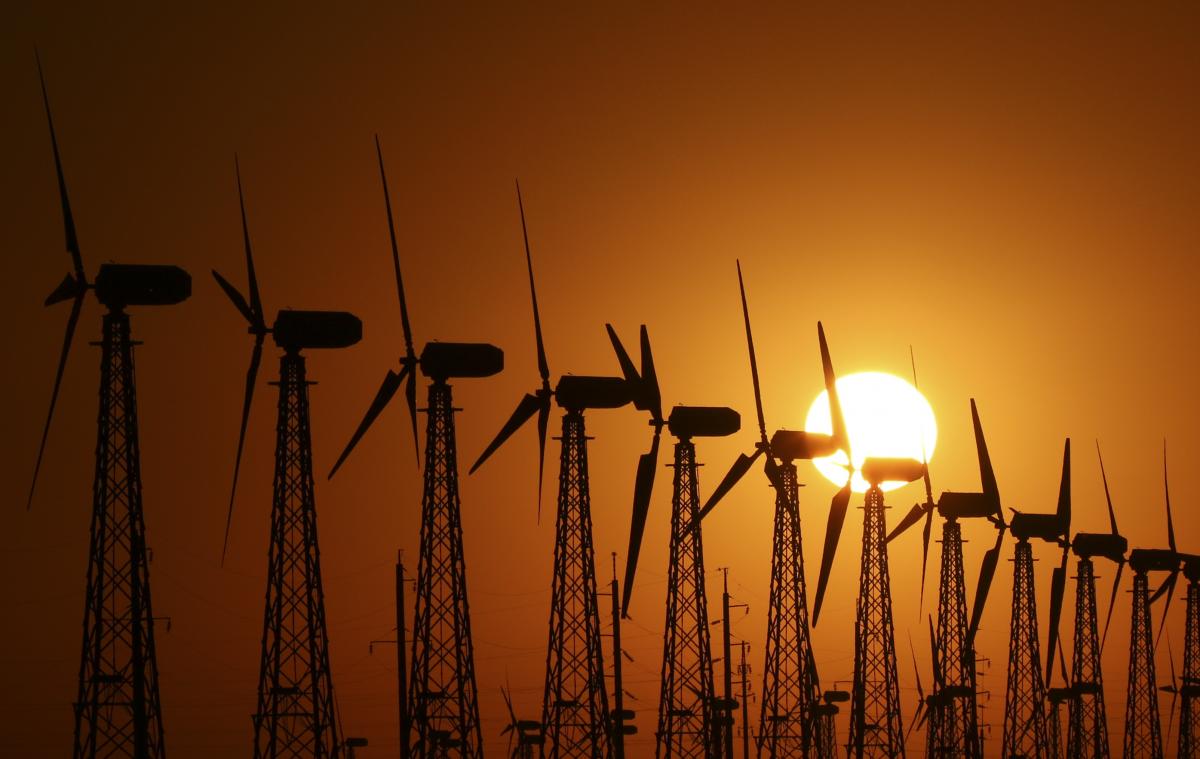 REUTERS
U.S. Secretary of Energy Rick Perry says his country is ready to develop energy infrastructure in Ukraine.
"Let me first say what a privilege it is to get to stand in front of this [Heavenly Hundred Heroes] monument. The price of freedom is oftentimes very high. And the Ukrainian people, particularly these patriots whose pictures are along this wall, are to be honored forever. One of the ways that we can honor them is by making sure that there is economic freedom in Ukraine. And one of the best and most powerful ways that we can do that, is through the development of an energy infrastructure in Ukraine," Perry said at flower-laying in honor of the Heavenly Hundred in Kyiv on November 11, the U.S. Embassy in Kyiv reported.
Read alsoU.S. Energy Secretary Perry to visit Ukraine and Poland – U.S. media
"And that's our goal on this trip, is to relay to the Ukrainian leadership that there are both the United States private sector companies and the United States government that look forward to a long and prosperous relationship," he said.
Perry arrived in Kyiv as part of his tour of Eastern Europe, including Ukraine and Poland.
On November 12, the U.S. official is to speak to representatives of U.S. business in Ukraine and members of parliament. On the same day, he is scheduled to meet with Ukrainian Prime Minister Volodymyr Groysman.