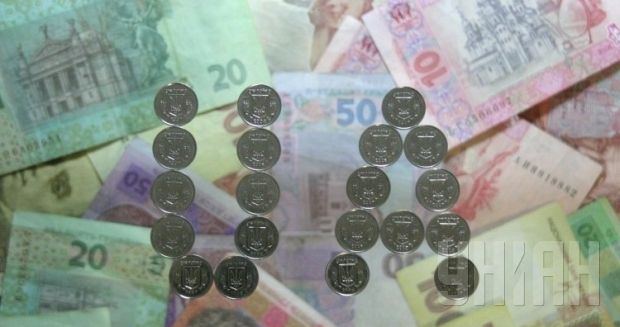 UNIAN
"We will work together on it, so that it can be possible," Jaresko said when asked if such an exchange rate would be possible to maintain.
The finance minister said that the hryvnia exchange rate forecast was made on the basis of consensus data from the experts of investment banks and the government.
Ukrainian Prime Minister Arseniy Yatseniuk said earlier that the average rate in the calculation of the state budget for 2015 was UAH 17 to the dollar.
As UNIAN reported earlier, on January 17, as of 1400, the central bank set the hryvnia exchange rate at UAH 15.8764 UAH to the dollar, or two kopiykas lower than the recent historical low set by the NBU on December 22 at the level of UAH 15.8544 to the dollar.
In 2014, the National Bank of Ukraine moved to flexible exchange rate formation on the foreign exchange market, which resulted in the hryvnia practically halving in value against the dollar.