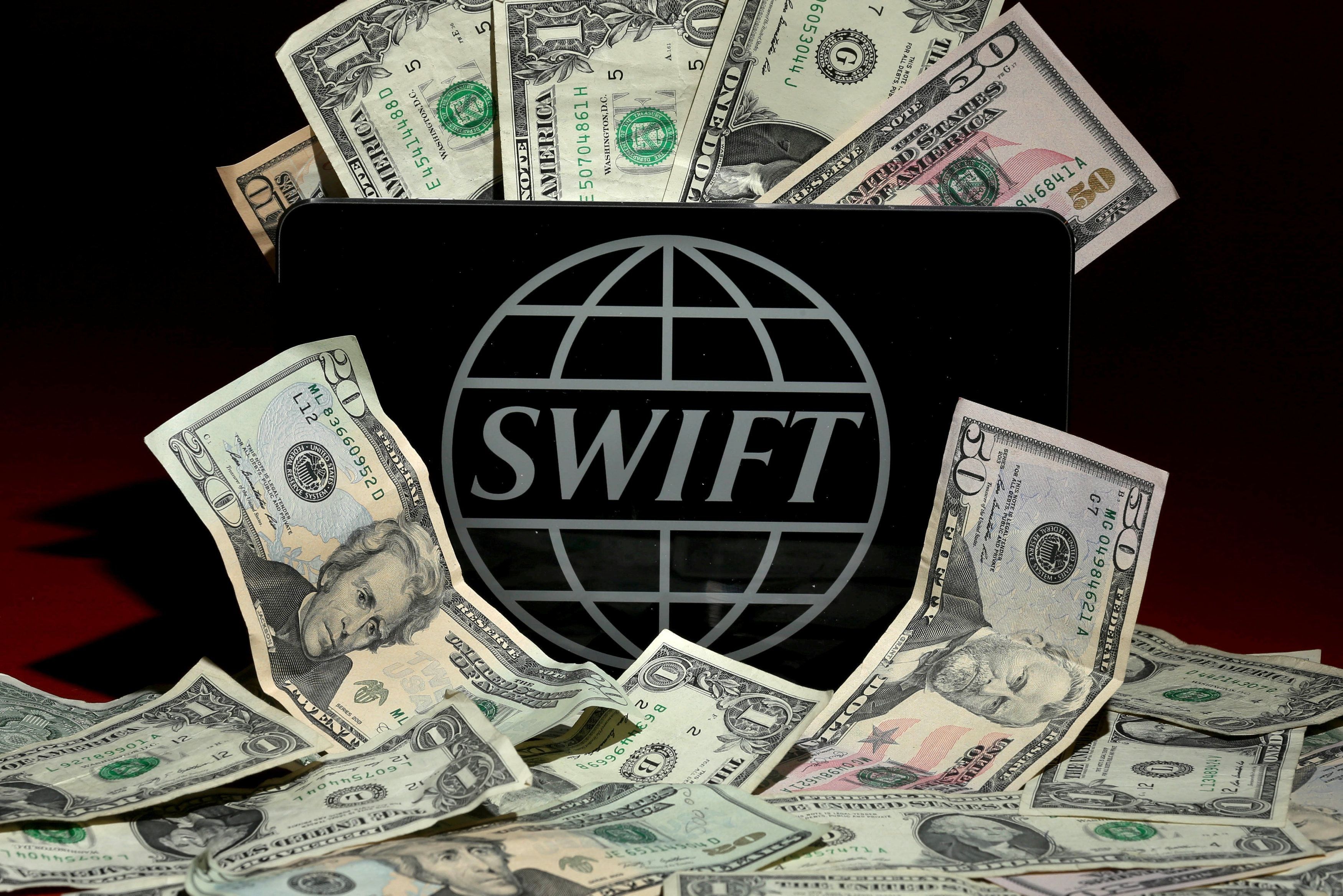 REUTERS
SWIFT, which facilitates the bulk of global cross-border payments, has cut off the Iranian central bank and other financial institutions, said Under Secretary of the U.S. Treasury Sigal Mandelker.
"We believe SWIFT has made the right decision to disconnect those entities," Mandelker said. When asked if that included the Iranian central bank, she said: "Yes," according to Reuters.
The United States, Mandelker said, would strictly enforce its sanctions on Iran. When asked what was next on Iran, she said: "On Iran, you are going to see a lot more from us."
Read alsoUkraine joins SWIFT gpi
"We are going to strictly enforce our sanctions, and that's a message we are sending loud and clear all over Europe to the private sector," she said. "If there are those who decide not to abide by them then they are going to see action from us."
The United States is not too concerned by Europe's idea for a special purpose vehicle (SPV) to get around U.S. sanctions with Iran as companies are already withdrawing from the country in droves, the senior official for financial intelligence said.