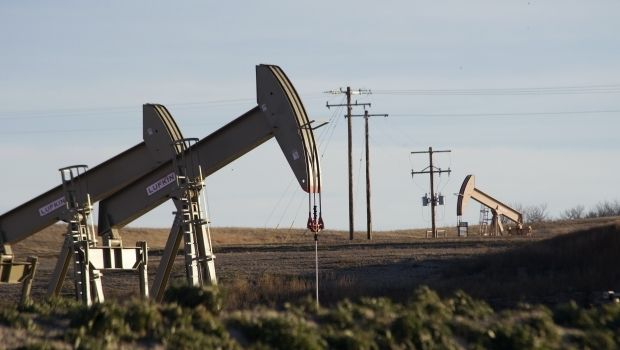 REUTERS
During the day, quotations dropped to $49.05 per barrel.
The February futures price for WTI crude oil on the New York Mercantile Exchange trading dropped by $1, to $47.69 per barrel.
The oil market on both sides of the Atlantic is sagging on the background of high output in Iraq at a record level of four million barrels per day, which exacerbates the excess of world oil supplies.
"With oil supply exceeding demand, it still seems highly likely that the market will fall further," Christopher Bellew, senior broker at Jefferies International Ltd. in London, said on Monday.
"The decline in Chinese stocks also puts pressure on oil prices," Michael Poulsen, an analyst at Global Risk Management Ltd. in Middelfart, Denmark, said.
As UNIAN reported earlier, the international rating agency Moody's lowered Russia's rating because of the collapse of the ruble and dropping oil prices.