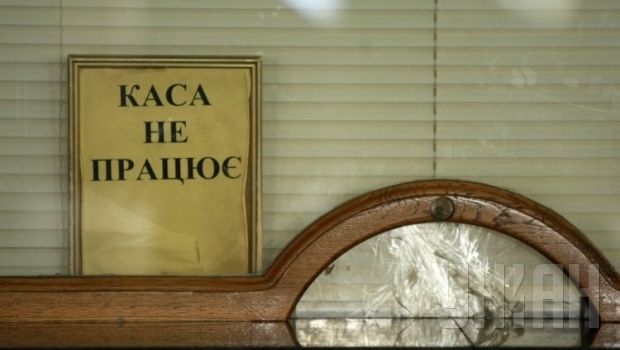 UNIAN
"We have decided to initiate the making of amendments to the decree on currency regulation to exclude non-banks offices from the list of organizations entitled to trade currencies," the first deputy head of the NBU, Alexander Pisaruk, said during a press conference in Kyiv on Tuesday.
Demand for currency has risen in Ukraine as an anxious public seeks to insulate its savings against a falling national currency and rising prices.
As UNIAN reported earlier, the net purchase of foreign currency by the public (the excess of currency purchases over sales) in 2014 amounted to $2.410 billion, which is $469.5 million less than in 2013, when it was $2,880 billion, according to figures on the central bank's Web site.
Based on NBU data, in December, the banks bought $148.1 million from the public and sold $195.2 million, with net currency purchases amounting to $47.1 million.
Over the last year, the Ukrainian national currency the hryvnia has lost about half of its value against the dollar, hitting a new historic low of UAH 15.85.
Commercial bank exchange rates, including commission and pension fees, have reached UAH 19-20 to the dollar.