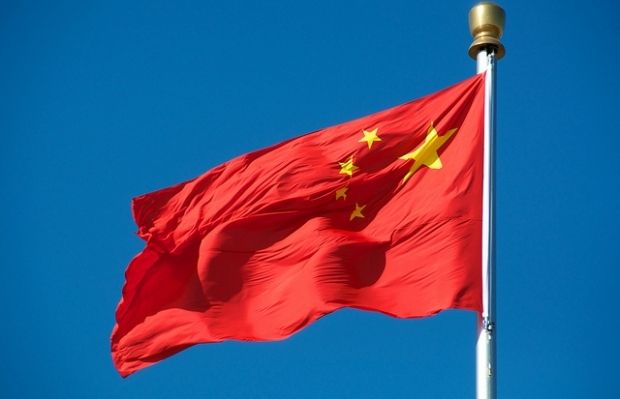 flickr.com/photos/bribri
Bilateral trade between Ukraine and China totaled US$5.8 billion during the first eight months of 2018, a 21% increase on the figure for 2017.
If the growth continues at such a pace, China is on track to replace Russia as Ukraine's largest, single-nation trading partner. Keen to improve food security, China is particularly interested in Ukrainian agricultural products, according to Emerging Europe.
Officials now expect Ukraine-China trade to pass $8.7 billion by the end of the year and hit $10 billion in 2019. Ukraine-Russia trade was $11.1 billion at the end of 2017 and is expected to have seen a fall this year as tensions between the two countries intensify.
Read alsoUkraine, China to start consultations on FTA
Ukraine has been actively looking to broaden its trading network since Russia invaded Crimea in 2014, and China has been a focal point of its search for new partners. At the beginning of November a large Ukrainian delegation of leading business people and MPs attended the first China International Import Expo (CIIE) in Shanghai, where 19 different corporations had the opportunity to present themselves to Chinese state companies, banks and investment funds in an effort to further strengthen their interest in Ukraine.
The China Railway Corporation, China Road and Bridge Corporation and the Pacific Construction Group held meetings with Ukrainian counterparts looking to strike deals as part of China's Belt and Road Initiative (BRI), a development strategy adopted by the Chinese government involving infrastructure development and investments in a number of countries in emerging Europe.
Ukraine's Minister for Economic Development and Trade Stepan Kubiv used the event as an opportunity to bring up the possibility of a China-Ukraine Free Trade Agreement.
"I have offered to Vice-Premier Liu He the chance to begin joint Ukrainian-Chinese consultations on the prerequisites for creating a Ukraine-China free trade area," said Mr. Kubiv. "In the meantime, we will continue realizing the Ukraine-China action plan to implement the BRI."
Ukraine is expected to seal a free trade agreement with Israel by the end of November.