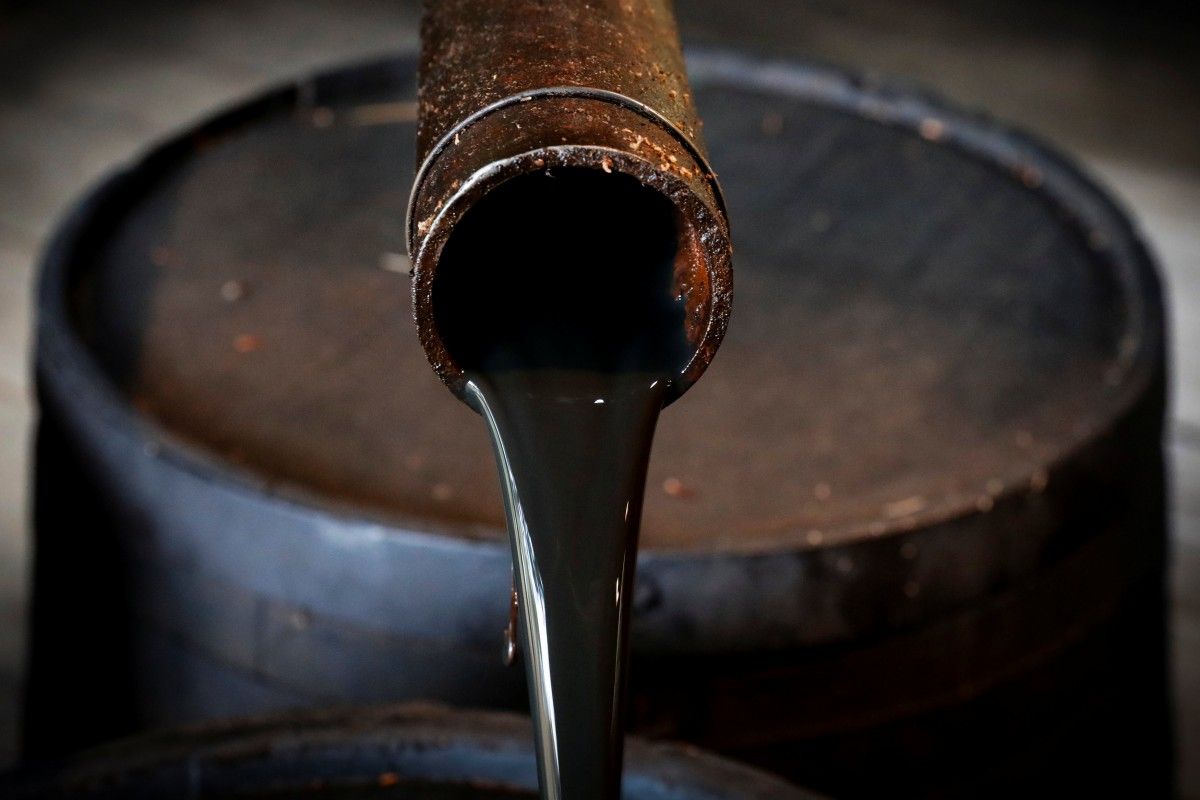 REUTERS
Oil markets lost steam on Tuesday as a deteriorating economic outlook and a surge in U.S. production outweighed expected supply cuts by the Organization of the Petroleum Exporting Countries (OPEC).
Brent crude oil futures, the international benchmark for oil prices, were at $66.43 a barrel at 0608 GMT, down 36 cents, or 0.5 percent, from their last close, Reuters said.
U.S. West Texas Intermediate (WTI) crude futures were at $56.97 per barrel, 23 cents, or 0.4 percent, below their last settlement.
The dips followed price increases earlier in the session.
Read alsoReuters: Oil rises on expected OPEC cuts, but markets wary on trade woes
"Upside potential has shown to be shaky as bullish movements lose steam," said Benjamin Lu of Singapore-based brokerage Phillip Futures.
Oil prices are almost a quarter below their recent peaks in early October, weighed down by surging supply, especially from the United States.
U.S. crude oil production has soared by almost 25 percent this year, to a record 11.7 million barrels per day (bpd).
That comes amid widespread market expectations of an economic slowdown, which saw Asian stock markets tumble on Tuesday, adding to sharp losses on Wall Street the previous day.
As a result, financial traders have become wary of oil markets, seeing further price downside risks from the growth in U.S. shale production as well as the deteriorating economic outlook.
Portfolio managers have sold the equivalent of 553 million barrels of crude and fuels in the last seven weeks, the largest reduction over a comparable period since at least 2013.
Funds now hold a net long position of just 547 million barrels, less than half the recent peak of 1.1 billion at the end of September, and down from a record 1.484 billion in January.