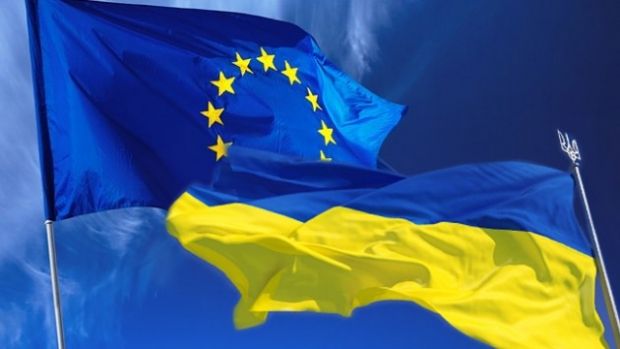 Photo from ZN.UA
"Given the urgency of the situation in Ukraine, ministers will see how much the EU can improve on its original, 1.8 billion euro offer," said one EU diplomat, preparing for the upcoming meeting next Tuesday.
Two other diplomats confirmed that such discussion would take place, although they said the issue of increasing aid has not been agreed on yet.
"More money from the EU budget for provisioning loans means less money for other things, so it is not so straightforward," the diplomat said.
As earlier reported, on January 8, the European Union offered Ukraine EUR 1.8 billion of macro-financial assistance.
The new program is expected to be implemented during 2015 and early 2016.
Previously, the media reported that the EU was preparing a new aid package for Ukraine.