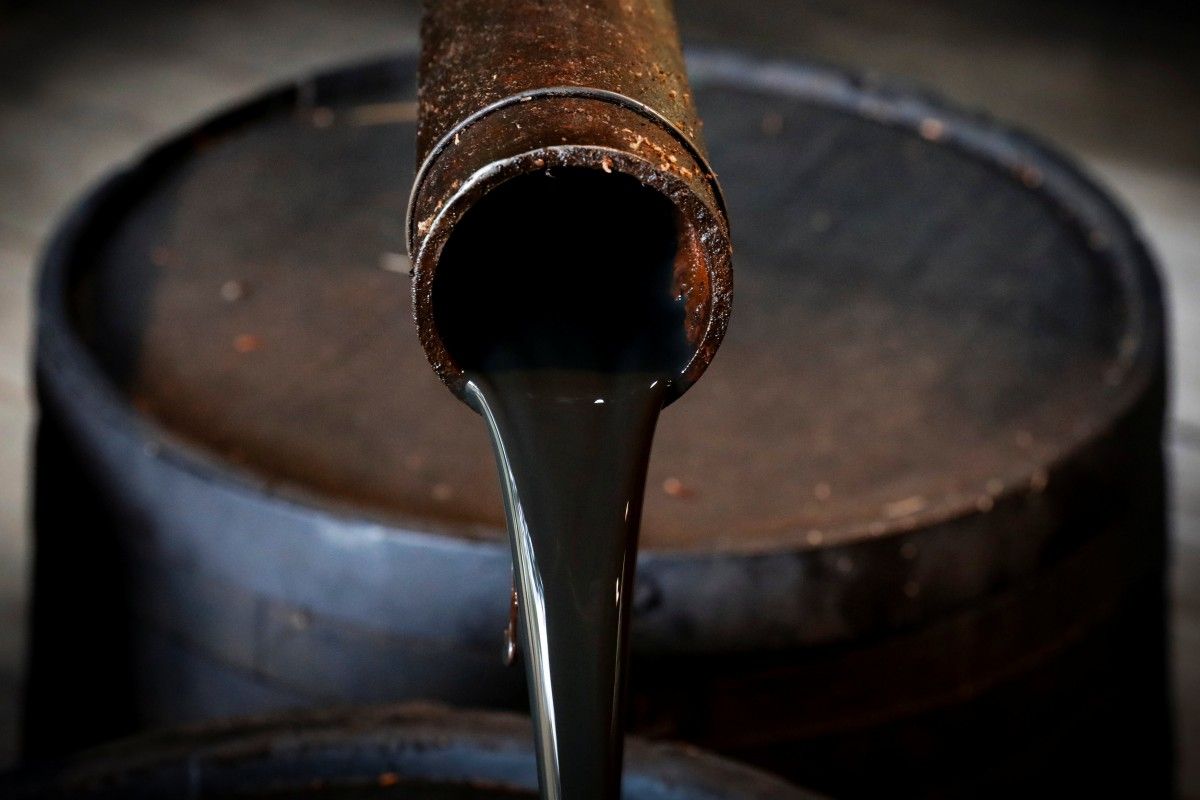 REUTERS
Oil prices fell further on Friday as swelling inventories depressed sentiment despite widespread expectations that OPEC and Russia would agree some form of production cut next week.
The two global oil benchmarks, North Sea Brent LCOc1 and U.S. light crude CLc1, have had their weakest month for more than 10 years in November, losing more than 20 percent as global supply has outstripped demand, Reuters said.
Brent fell $1.20, or 2.0 percent, to a low of $58.31 a barrel on Friday, before recovering to around $58.50 by 1425 GMT. U.S. light crude futures dropped $1.39, or 2.9 percent, to $49.97. Both contracts were on course for their eighth consecutive week of falls.
Read alsoUkraine in Jan-Oct cuts oil imports by 4.9% - Fiscal Service
Surging oil production in the United States, Russia and by members of the Middle East-dominated Organization of the Petroleum Exporting Countries has helped fill global inventories and create a glut in some markets.
A slowdown in oil demand growth is compounding the emerging oversupply.
The weakness in sentiment is visible in the Brent forward price curve, which now has prices for future delivery above those for immediate dispatch, a structure known as "contango," which can make it attractive to put oil into storage.
To rein in the glut, OPEC and its main partner Russia are discussing supply cuts and are due to meet in Vienna on December 6 and December 7 to agree production strategy.