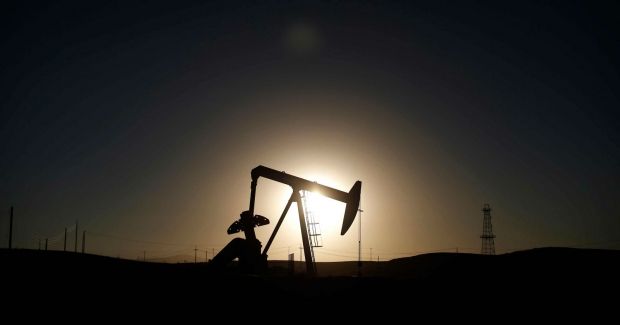 REUTERS
The euro hit an 11-year low against the dollar after it was announced that the radical leftwing party Syriza won general elections in Greece, which could lead Athens into a conflict with its international creditors. 
In the global trading on Monday, Brent futures declined by $0.41, to $48.38 a barrel, while futures for the U.S. benchmark WTI dropped by $0.52, to $45.07. Over the next four weeks, Brent could sink as far as the price of $45.19 a barrel seen on January 13, according to analysts.
The difference in prices between the two benchmarks topped $3 a barrel after reports of a significant increase in U.S. oil inventories. 
In another development potentially affecting the oil market, King Salman, Saudi Arabia's new ruler, announced he will keep current oil Minister Ali Al-Naimi in his post, hoping to calm markets after the death of King Abdullah.