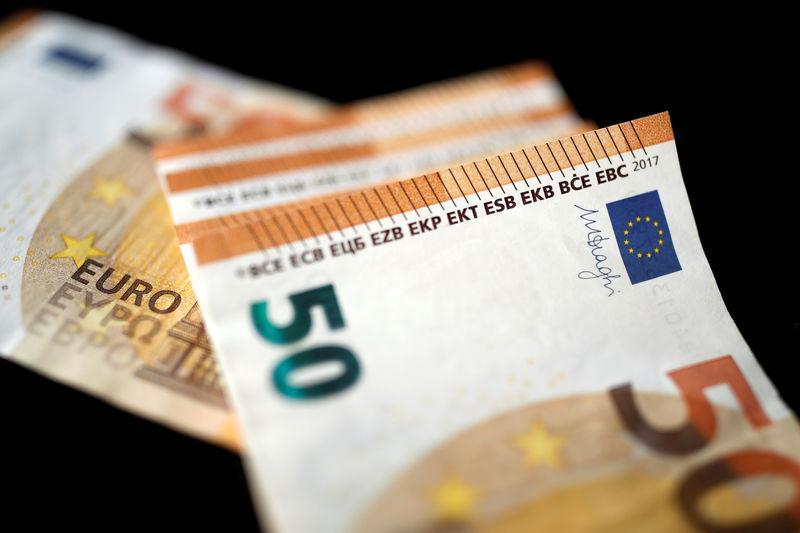 REUTERS
The European Union has opened a tap of its outstanding April 2033 eurobonds to provide EUR 500 million of aid to Ukraine and EUR 15 million of aid to Georgia, an EU official told Reuters on Tuesday.
The deal was connected to last week's European Commission approval of EUR 500 million ($568 million) of aid to Ukraine, the official said, according to Reuters.
"When we go to the market to raise funds, we link it directly to the beneficiary, which explains why we are going to market now in the first week of December," the official said, asking to remain anonymous as the matter was not yet public.
Initial marketing levels on the 15-year bond sale are at 4 basis points below mid-swaps, two banking sources said, suggesting a yield of around 1.18%, based on Tradeweb prices.
The EU official said the lending terms to Ukraine and Georgia will have the same maturity and coupon as the EU bond deal.
Read alsoEuropean Commission to allocate EUR 500 mln in macro-financial assistance to Ukraine – Poroshenko
That would represent a substantial saving for Ukraine compared with its own borrowing costs in the bond market. A Ukraine September 2032 government bond, for example, was trading at a yield of 9.88% on Tuesday.
The deal would bring the outstanding April 2033 bond up to EUR 2.615 billion. Settlement is due next Monday, Dec 11, according to the banking sources. That means the funds will be available to the EU as early as next week.
The loan to Ukraine, the main cause for the bond deal, will come with economic policy conditions, but it is not restricted to a particular project or purpose, the official said.
Last week, the European Commission said on its website it has approved the disbursement of the EUR 500 million of a new Macro-Financial Assistance programme to Ukraine.
Commerzbank, Goldman Sachs, LBBW and TD Securities are arranging the bond issue.