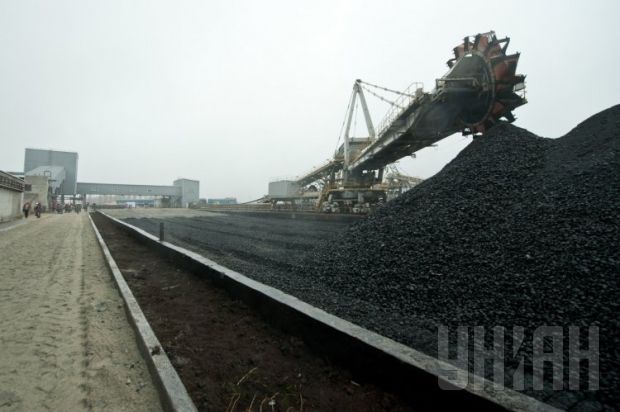 UNIAN
According to an UNIAN correspondent, this was announced by the First Deputy Minister of Energy and Coal Industry Yuriy Ziukov during his visit to inspect the operations of the Tripolska power plant in Kyiv region.
"We are intending to prepare for sale 35 mines that are located in the territories controlled by the Ukrainian authorities," Ziukov said.
Privatization may start with the mines located in western Ukraine, according to Ziukov.
"We are conducting pre-privatization preparations, and I think in April some mines will be put up for sale. These will be mines mainly in the Lviv-Volyn basin," the deputy minister said.
Earlier it was reported that Ukraine intends to close 32 unprofitable state-run mines by 2019.