EU agrees to allocate Ukraine EUR 1.8 bln in loans
Europe's finance ministers have agreed to allocate Ukraine a loan of EUR 1.8 billion to help save the country from bankruptcy, and said there was a possibility of an increase in funding in the future, according to Reuters.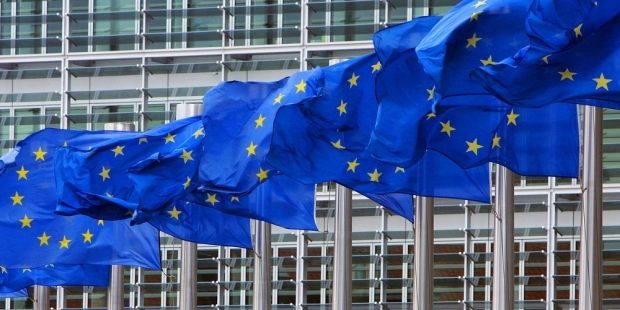 REUTERS
The ministers, at a meeting in Brussels on Tuesday, said that a number of EU countries, including the UK, had offered to provide Ukraine with EUR 2.6 billion in medium-term loans in 2015-2016.
"The European Commission has allocated EUR 1.8 billion. Some of the ministers wanted [to offer] more," French Finance Minister Michel Sapin told reporters.
"Today, it is important to start to provide Ukraine with these resources as soon as possible," he said.
If you see a spelling error on our site, select it and press Ctrl+Enter