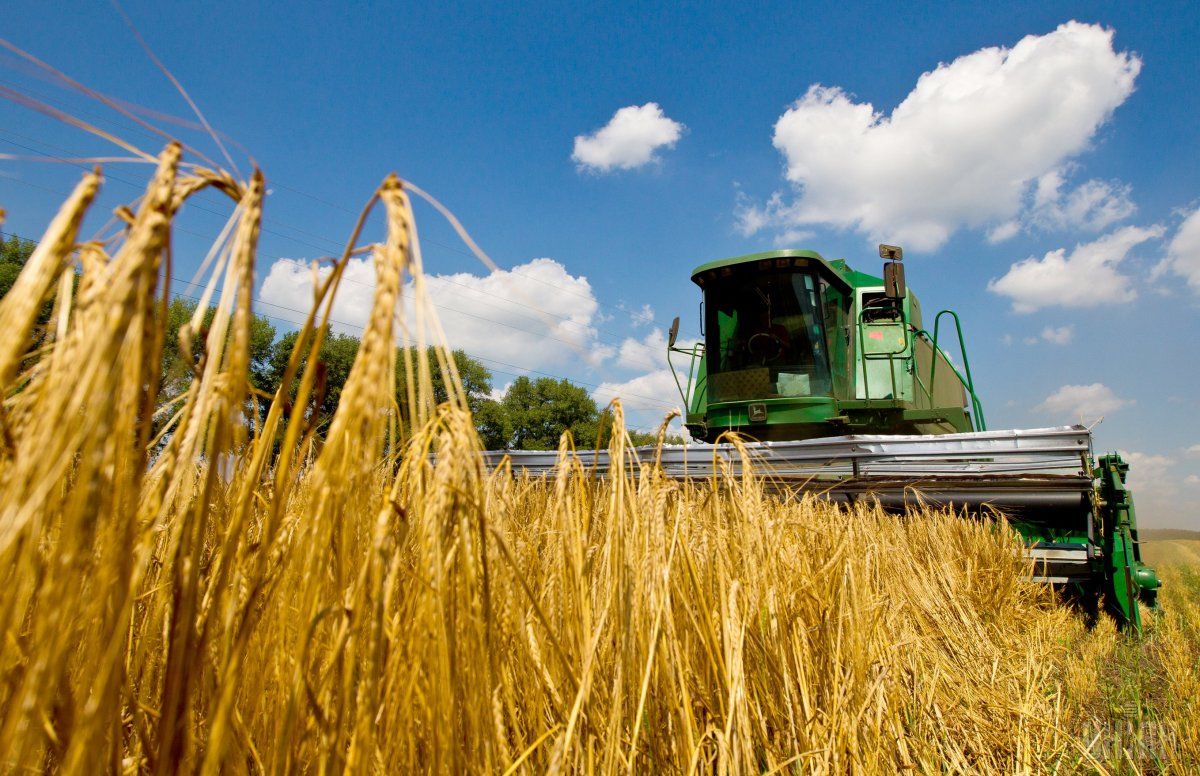 Photo from UNIAN
The Ukrainian agriculture sector has seen huge growth in the first 10 months of 2018. Between January and October 2018, the foreign trade turnover of agricultural products amounted to US$19.2 billion, an increase of five per cent compared to the previous year.
"Ukrainian agricultural exports increased by almost US$165 million in the first 10 months of 2018," announced Olga Trofimtseva, Ukraine's deputy minister of agriculture and food, according to Emerging Europe.
"Our main trading partners are Asian countries, followed by the European Union and Africa," added Ms. Trofimtseva.
Read alsoGrain harvest in Ukraine may exceed 70 mln tonnes – experts
The growing agricultural sector has also benefited the development of the Ukrainian organic food sector, which only began to gain traction a decade ago when organic products started appearing on the shelves of Ukrainian shops. Since then, the internal organic market has bloomed.
According to a market study carried out by Organic Standard, the first Ukrainian national certification body that provides services in inspection and certification of organic production, there are now over 35 companies in Ukraine producing organic products.
Due to the growing popularity of Ukraine's organic produce on foreign markets, the Reform Support Office under the Ministry of Agriculture and Food reported that in 2017 the total volume of exports of organic products amounted to 260,000 tonnes.
"Our organic products are supplied to the Netherlands, Germany, Great Britain, Italy, Austria, Poland, Switzerland, Belgium, Czech Republic, Bulgaria, Hungary, the USA, Canada, Australia and some Asian countries," said a ministry representative.
So big has been the push towards organic produce that the ministry, in partnership with the Western NIS Enterprise Fund, the Swiss-Ukrainian Organic Market Development project and the Research Institute of Organic Agriculture has created a campaign to promote organic farming to global investors. The video features Jamala, who represented Ukraine and won the Eurovision Song Contest 2016 with her song "1944."