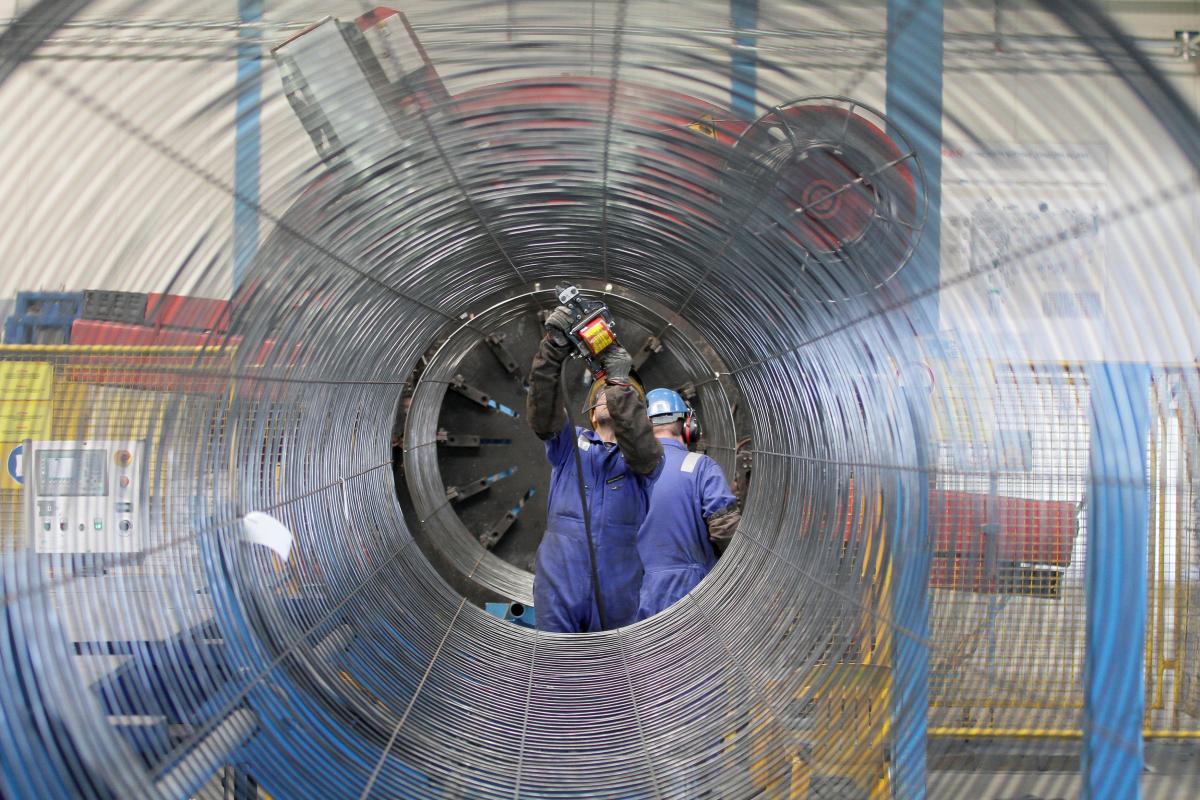 REUTERS
The U.S. House of Representatives approved a largely symbolic resolution expressing opposition to Gazprom PJSC's $11 billion Nord Stream 2 natural gas pipeline, on concerns that the project will boost the Kremlin's control over Europe's energy supplies.
The bipartisan bill finds that the pipeline is a "drastic step backwards for European energy security and United States interests," and calls for European governments to reject the project. The measure also urges President Donald Trump to "use all available means to support European energy security," Bloomberg reports.
While the resolution is non-binding, it highlights growing Congressional opposition to the Russian project. The Trump administration is reviewing potential sanctions against the European companies involved. The pipeline, which would send Russian gas to Germany, has financing agreements with Engie SA and Royal Dutch Shell Plc, among others.
Read alsoRussia gas pipeline to boost grip on Ukraine, Europe: U.S. diplomat – media
"Doing business with Nord Stream 2 is not consistent with shared transatlantic values," U.S. Assistant Secretary for Energy Resources Francis Fannon said on a conference call earlier in the day.
The pipeline is one of several Russian projects that would circumvent Ukraine and give the world's top gas producer direct access to its biggest European markets.
In a Facebook posting, Ukrainian President Petro Poroshenko praised the unanimous move of U.S. legislators which he says shows Washington's support for Kyiv.
Ukraine's Embassy in the United States has also posted the news, reminding that Nord Stream 2 is "Putin's Trojan Horse in Europe."
Ukraine Embassy in the U.S.
Trump last year signed a law giving him the right to sanction companies involved in Nord Stream 2, arguing it would make Germany "captive" to Moscow. In response, Moscow said Trump's attacks were an attempt to promote U.S. liquefied natural gas in Europe.