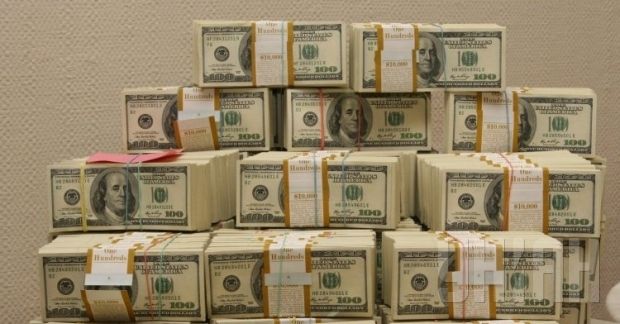 UNIAN
"Today, Ukraine and the United States have signed a declaration on cooperation in providing credit guarantees," she said.
"The U.S. government is providing Ukraine with the loan guarantees of $2 billion. This will allow Ukraine to implement the reforms that have already been started, and to involve the international financial support on more favorable terms. We would like to thank the U.S. government for its support for Ukraine, especially in such difficult times. And we highly appreciate this step of our American partners."
U.S. Treasury Secretary Jacob Lew, in his turn, also made a statement to journalists on the signing of the declaration of loan guarantees.
"The U.S. government intends to propose to Congress to increase the package of loan guarantees up to $3 billion in the case of the implementation of reforms in fighting against corruption, reforming the energy sector, and improving the business climate," Lew said.
As UNIAN reported earlier, in April 2014 the U.S. Congress and the Senate decided to allocate Ukraine financial guarantees of $1 billion. The decision was formalized in a bill that was then signed by U.S. President Barack Obama. In May 2014, Ukraine declared its intention to issue five-year Eurobonds worth a total of $1 billion under guarantees from the U.S. government in accordance with the Safeguards Agreement on borrowing between Ukraine and the United States.